Close
Darkest Hour
The fate of Britain lies on Winston Churchill's shoulders, in this historical-drama that tells the story of the country's darkest – and strongest – hours.
It's 1940 and the world is at war. The force of Nazi Germany is seemingly unstoppable. Britain is forced to watch and wait as enemy armies conquer and creep westwards. Winston Churchill (Gary Oldman) is appointed as Prime Minister.

With allied troops stranded on the beaches of Dunkirk, and support on the home front waning, Churchill is plunged into a tense position. His political rivals take every opportunity to criticize and challenge his decisions, determined to tear him down, creating an atmosphere of division within the halls of parliament. And as the sirens wail in the night, forcing the British people to hide from the terrors in the sky, morale across the country begins to fade.

As Hitler's power grows, the fate of the nation rests in Churchill's hands and he must make an impossible decision – sacrifice his values and negotiate with the Führer, or risk everything and convince the British people to stand up and fight for what they have and everything they could be. He must find a flicker of hope in the country's darkest hour.

Director Joe Wright (Atonement, Pride & Prejudice) directs, applying his signature English touch to tell one of the nation's greatest stories. Gary Oldman (The Hitman's Bodyguard, Harry Potter and the Prisoner of Azkaban) stars as the witty and inspiring Churchill, with Kristin Scott Thomas (The Party) as his equally-strong wife, Clementine.

play
Upcoming showings for {showing_data.showing.date_prefix | lowercase}, {showing_data.showing.date_short}
Past midnight showings
Get all times & tickets
EXCLUSIVES, FEATURES AND VIDEOS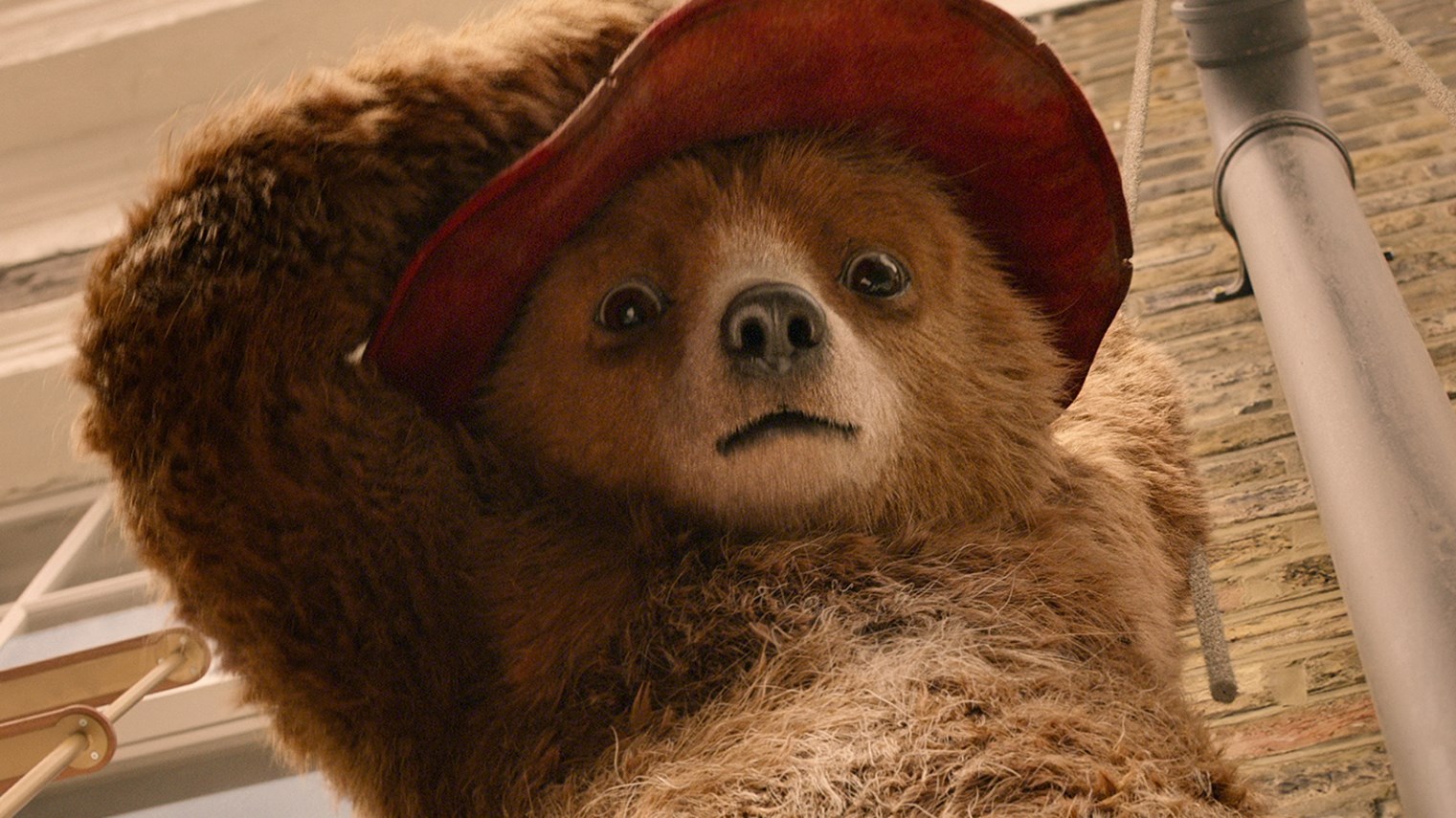 News
Six British icons to watch on the big screen this winter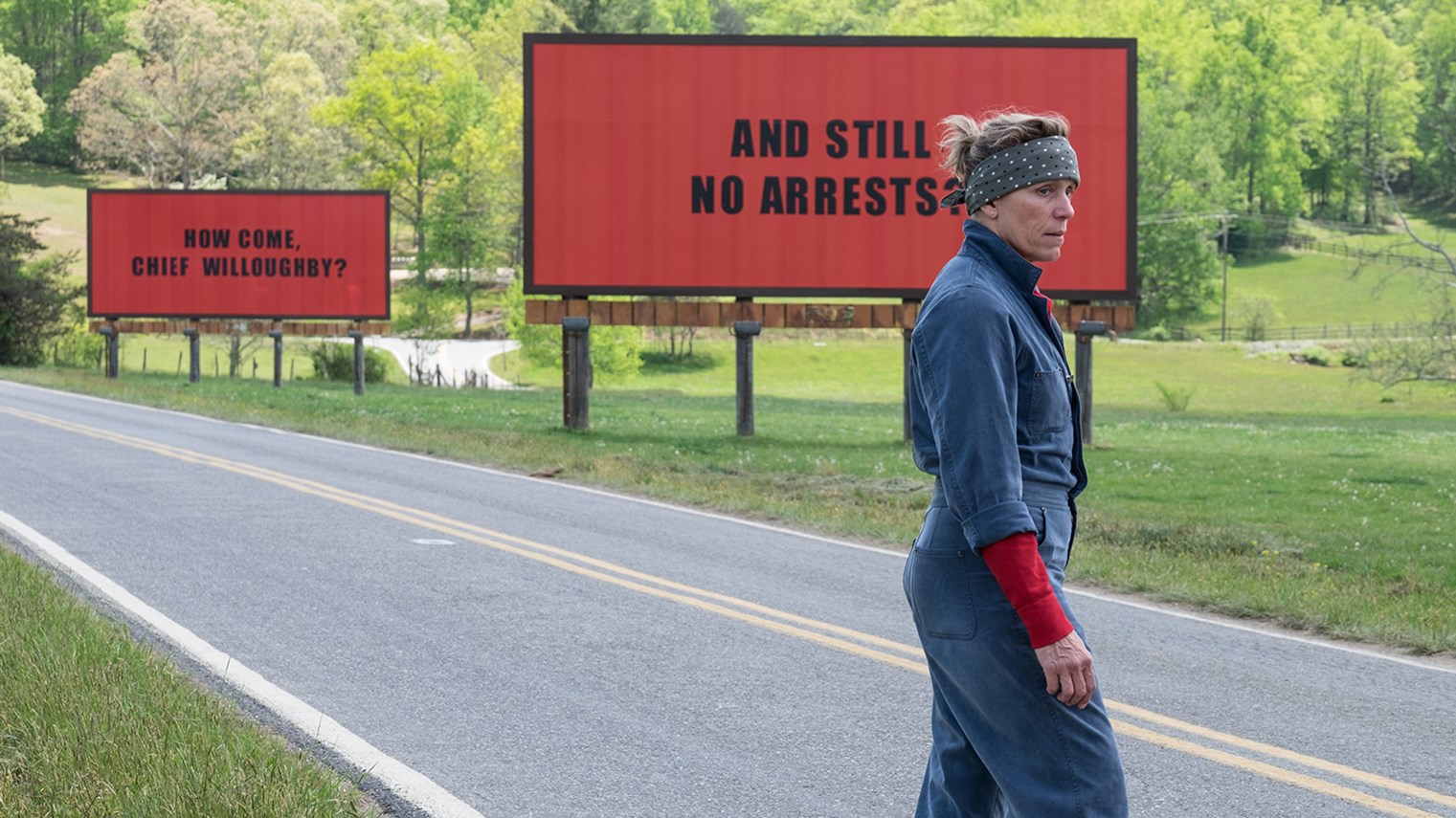 News
What to watch this awards season
Vue Exclusive
Clip - Reason With A Tiger
Vue Exclusive
Clip - Your Majesty
Trailer
Darkest Hour - Trailer 2
Vue Exclusive
Exclusive Interview With Joe Wright & Lily James
Vue Exclusive
Featurette - Joe Wright