Close
Ghost In The Shell
A human-cyborg hybrid spends her life fighting dangerous criminals in a city where the lines between human and technology are dramatically blurred.
Due to an accident in her youth that almost killed her, The Major (Scarlett Johansson) lives her adult life as a one-of-a-kind human-cyborg hybrid. Thanks to the super-human skills her robotic body has given her, The Major has devoted her life to fighting the city's most deadly criminals, as leader of the crime-fighting organisation, Section 9.
She's not invulnerable, though. Any tech can be broken, and she's no exception. But where humans are protected, technology is not, leaving her exposed and trapped in a dangerous world.
As she confronts her own identity, and attempts to come to terms with what she is, rather than what she was, Section 9 is tasked with defeating an enemy who's only aim is to destroy the type of technology that saved her life.
Based on the internationally-acclaimed manga novels of the same name, Ghost in the Shell is one of the most hotly-anticipated films on 2017. Starring Scarlett Johansson (Avengers Assemble, Lucy) alongside Michael Wincott (Forsaken), Michael Pitt (I Origins) and Pilou Asbæk (Ben-Hur), this striking cyber-punk action film is nothing short of a stunning achievement of cinema.
Book the full experience in spectacular 3D and IMAX 3D.
Tickets for Peter Kay's Car Share are still available with more screens being added. Check the Peter Kay's Car Share: A Second Series Celebration page for times and availability.
play
Upcoming showings for {showing_data.showing.date_prefix | lowercase}, {showing_data.showing.date_short}
Past midnight showings
Get all times & tickets
EXCLUSIVES, FEATURES AND VIDEOS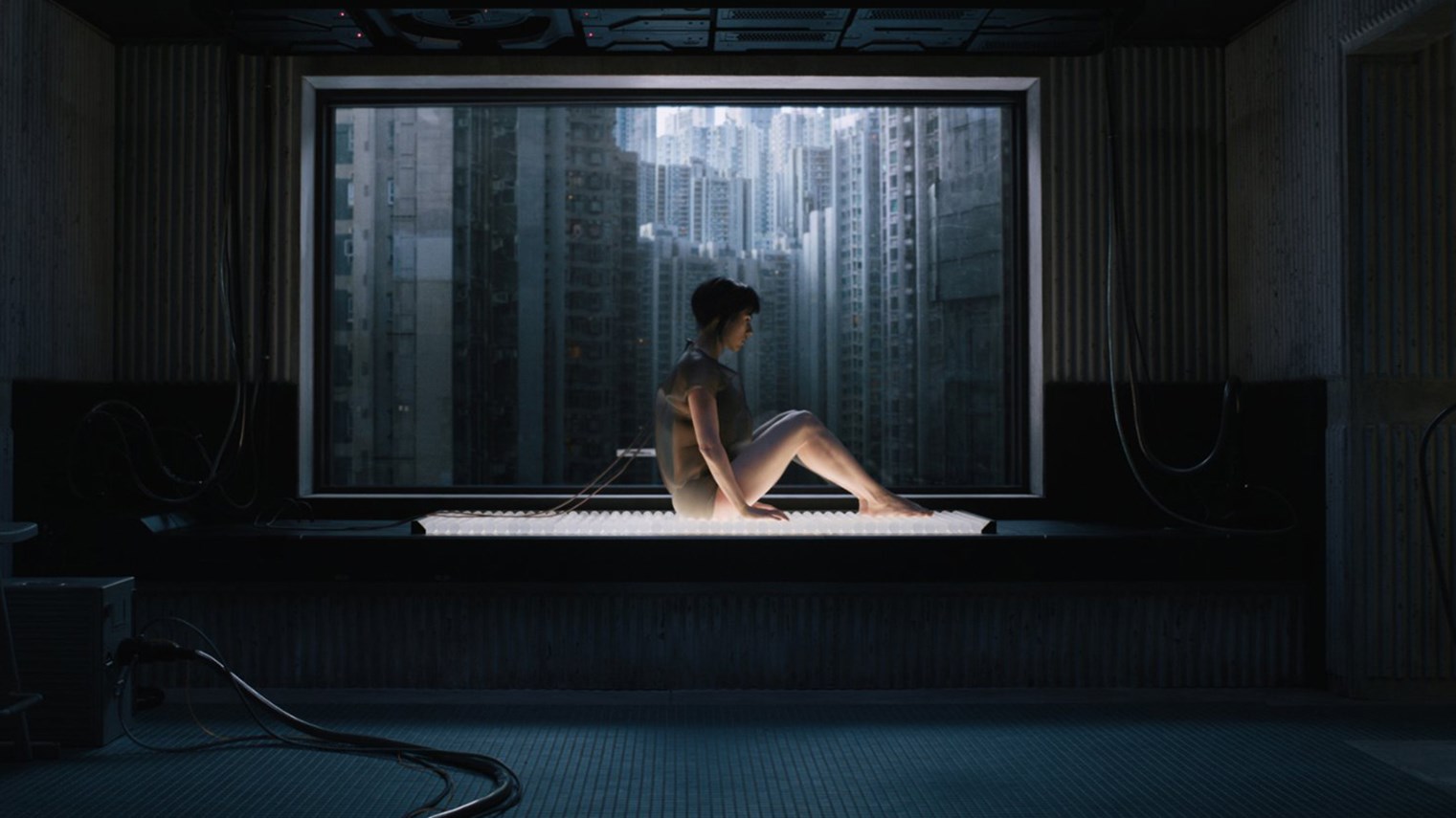 News
Eight reasons to get (really) excited about Ghost in the Shell
Trailer
Ghost In The Shell - Trailer
Vue Exclusive
Mamoru Oshii Featurette