Close
Coco
Ignoring his family's baffling ban on music, Miguel embarks on a journey through the enchanting Land of the Dead in search of his dreams of becoming a musician.
We are all a part of those who came before…
12-year-old Miguel (Anthony Gonzalez) hopes that one day he can become a musical sensation, just like his idol, the late great Ernesto de la Cruz (Benjamin Bratt). But, his family have other plans and imposed a ban on music many generations ago, when Miguel's great-great-grandfather supposedly abandoned his loved ones to pursue a career as a singer.
As the annual Day of the Dead festival approaches, the town of Santa Cecillia prepares to celebrate its deceased and honour their memories. However, a twist of fate sees Miguel miraculously transported into the Land of the Dead, where the macabre residents are shocked to find a living person walking amongst them.
What begins is a magical adventure, where Miguel explores his complex family tree while learning the importance of following one's dreams.
Disney and Pixar have struck box office gold with their latest collaboration, with Coco picking up a host of five star reviews and smashing records in Mexico where it debuted in October.
Beautifully animated, the movie captures the magic and fun associated with Mexican folklore and pays homage to it with rich animation and an excellent voice cast. A future classic that deserves to sit alongside other Disney/Pixar creations, such as Toy Story, Inside Out and Finding Dory.
play
Upcoming showings for {showing_data.showing.date_prefix | lowercase}, {showing_data.showing.date_short}
Past midnight showings
Get all times & tickets
EXCLUSIVES, FEATURES AND VIDEOS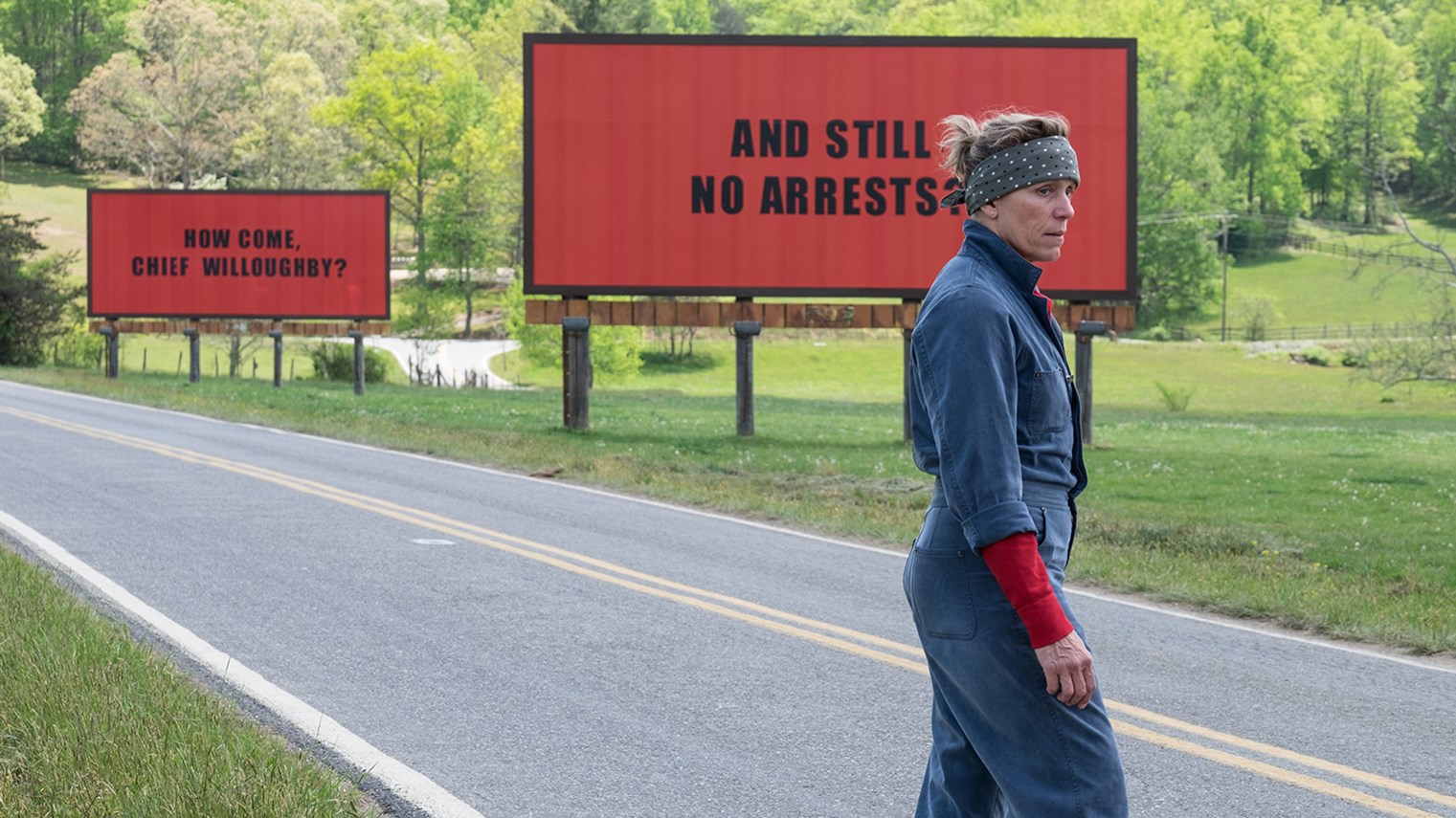 News
What to watch this awards season
News
Six inventive half term ideas to keep your kids busy from boredom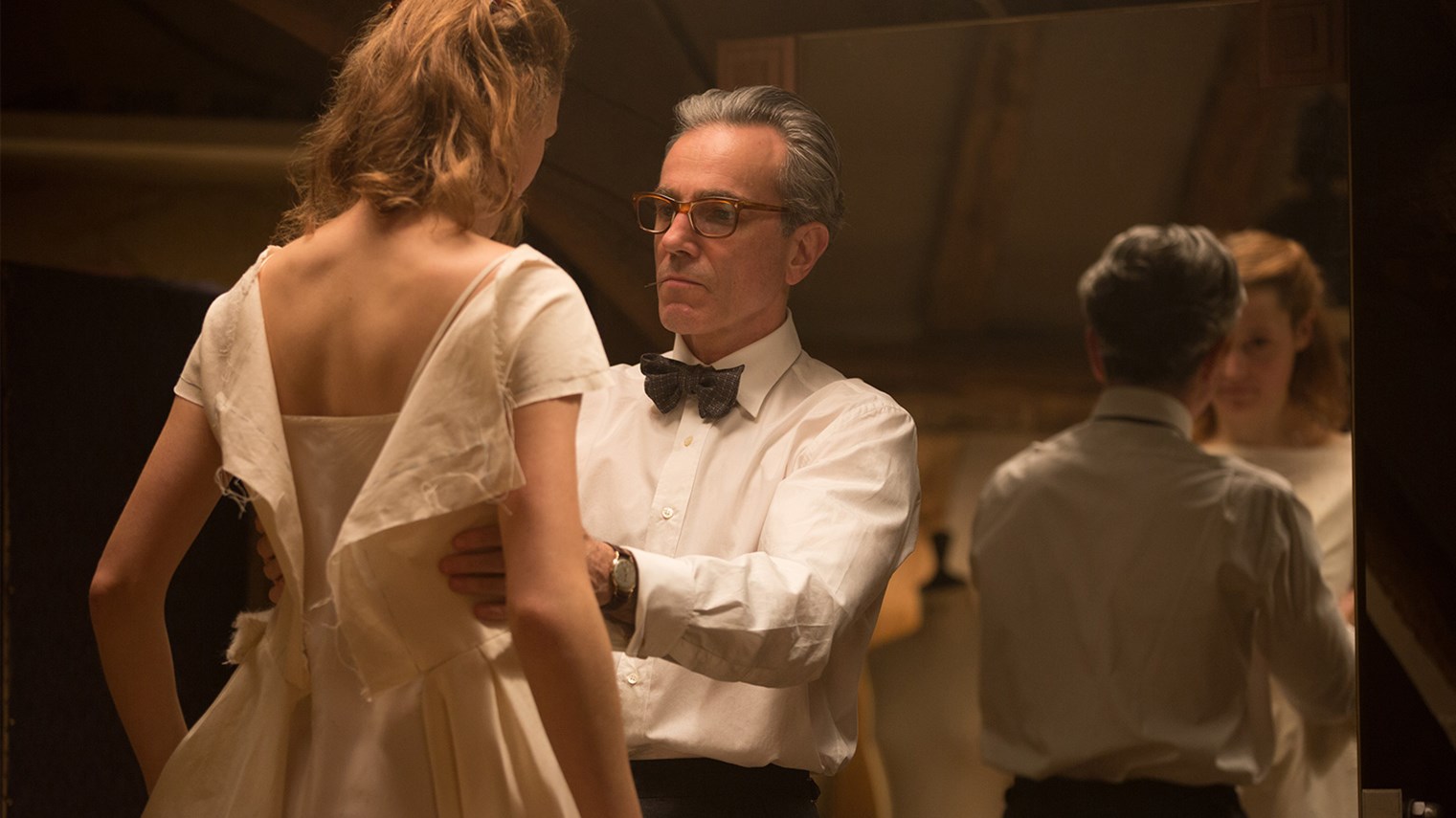 News
Not just for lovers: four dreamy titles to catch on the fourteenth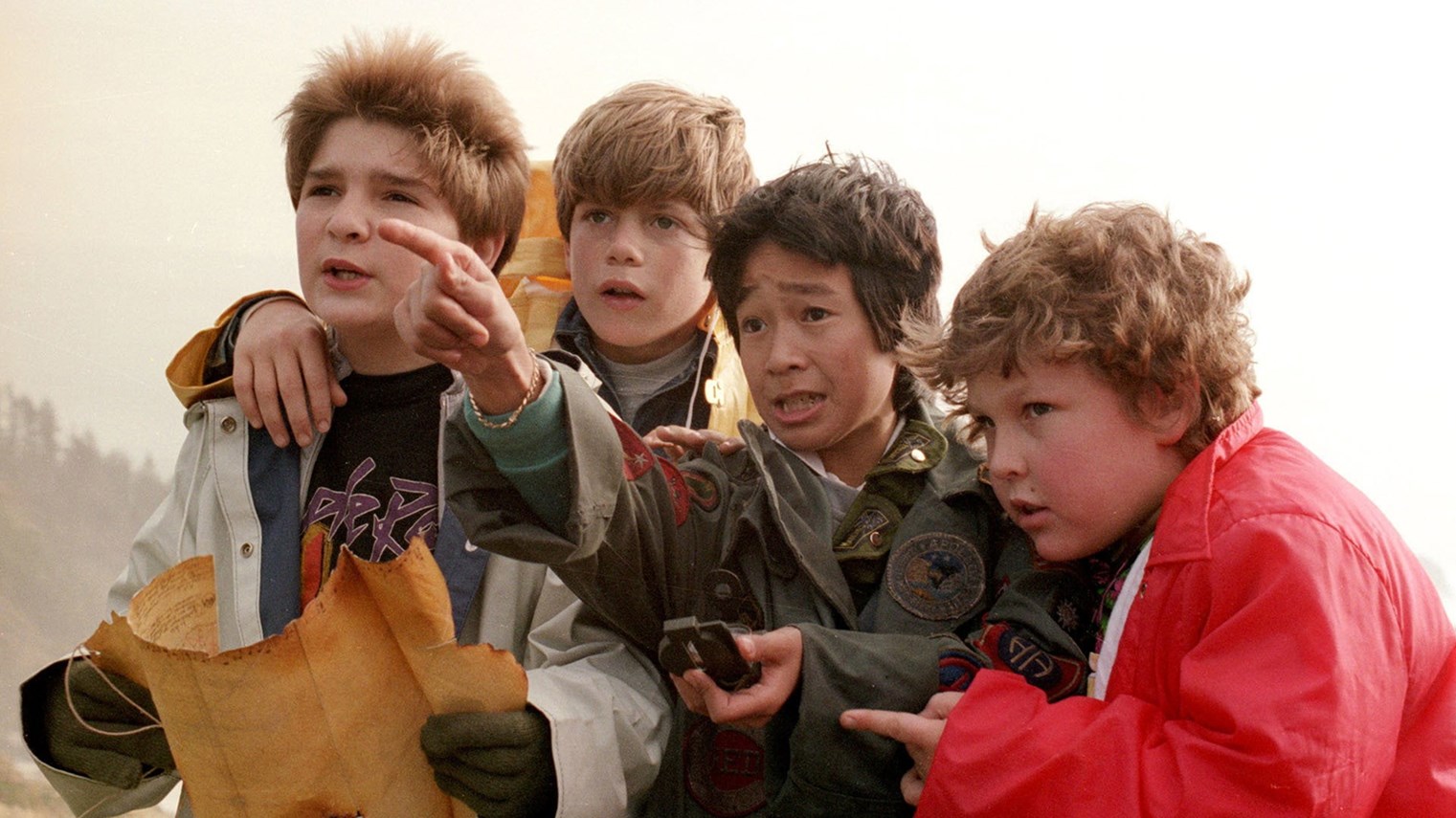 News
The best treasure quest films to inspire your Easter egg hunting
Vue Exclusive
Clip - Mariachi Plaza
Vue Exclusive
Clip - The Land Of The Dead
Vue Exclusive
Coco Presents Dante's Lunch - A Short Tail
Trailer
Coco - Teaser Trailer