Close
Thor: Ragnarok
Thor faces up to his biggest challenge yet, as he prepares to stop the wicked Hela from destroying his home and the entire Asgardian civilisation. But, first he must break free from imprisonment and retrieve his mighty hammer…
When Thor (Chris Hemsworth) escapes captivity on the planet Sakaar, the only way he can get a ticket across the universe and back home is by winning a gladiatorial duel with his old friend, Hulk (Mark Ruffalo).
But, time is of the essence.
The self-proclaimed Goddess of Death, Hela (Cate Blanchett), has conquered the planet of Asgard and her plans to impose Ragnarok upon it and end the Asgardian civilisation completely are already well underway.
On top of all this, Thor is without his signature hammer, Mjolnir. Luckily, help is at hand in the shape of Valkyrie (Tessa Thompson), a fierce and fearless Asgardian warrior who will do anything to see the back of Hela and her unbearable regime.
Chris Hemsworth (Avengers: Infinity War) returns in his third outing as Thor, which has picked up some incredible critic reviews and been hailed by many as Marvel's best superhero action caper to date.
Supported with the fine acting chops of Cate Blanchett (Ocean's Eight), Idris Elba (The Mountain Between Us), Anthony Hopkins (Transformers: The Last Knight), Benedict Cumberbatch (The Jungle Book) and Jeff Goldblum (Jurassic World: Fallen Kingdom), Thor: Ragnarok is as thoroughly well-acted as it is fun.
Don't miss Thor: Ragnarok presented in stunning 3D, bringing you closer to the action.
play
Upcoming showings for {showing_data.showing.date_prefix | lowercase}, {showing_data.showing.date_short}
Past midnight showings
Get all times & tickets
EXCLUSIVES, FEATURES AND VIDEOS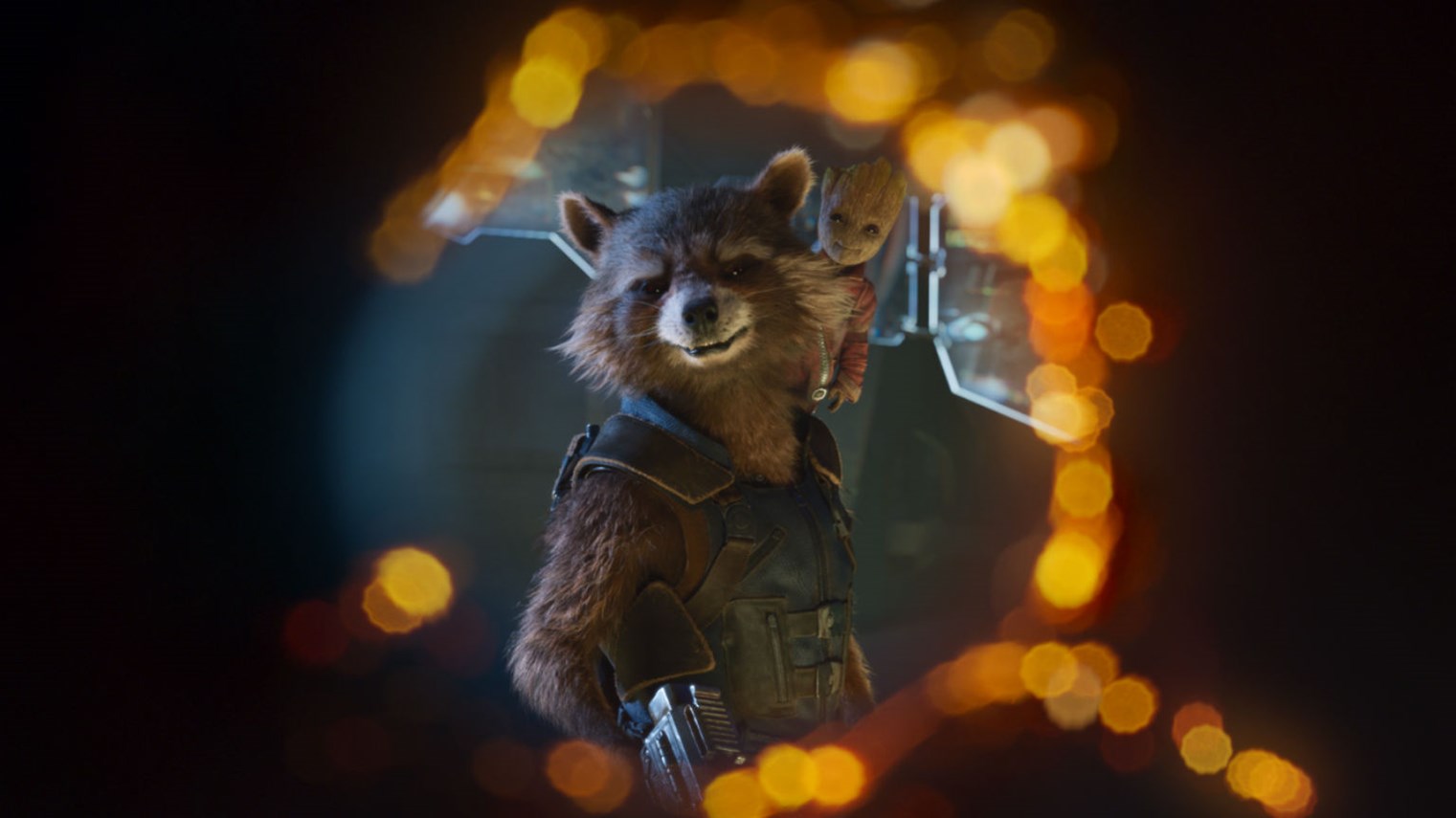 News
Your Insider's Guide to the superheroes of 2017
Vue Exclusive
Exclusive Interview With Jeff Goldblum & Taika Waititi
Vue Exclusive
Featurette - Hela Good
Vue Exclusive
Featurette - New Thor
Trailer
Thor: Ragnarok - Comic-Con Trailer