Close
Deepwater Horizon
It's April 20th, 2010, and the worst oil spill in American history is about to devastate the crew of the Deepwater Horizon, leaving them stranded in a firestorm in the Gulf of Mexico.
Just like any other day, on April 20th, 2010, Mike Williams (Mark Wahlberg) goes to work. Before leaving the house, he says goodbye to his wife (Kate Hudson) and daughter (Stella Allen).
What he doesn't know is that there's a chance he'll never see them again.
Because April 20th, 2010 is not just like any other day.
It's the day that the pure blue waters of the Gulf of Mexico turn into an inky graveyard.
Based on the true story of one of the largest manmade disasters of all time, a drilling rig, stationed just off the US southern coast, suddenly explodes. Stranded helpless in the sea, the workers on board must fight to save each other – and themselves – as the Deepwater Horizon becomes a raging inferno.
The film showcases the devastation of the crew, their families, and 68,000 square miles of ocean, in what will become the worst oil spill in American history.
Directed by Peter Berg, who produced the hit TV drama Friday Night Lights, the film features a cast of Hollywood's finest, including Wahlberg (The Fighter), Kate Hudson (Mother's Day), and Kurt Russell (The Hateful Eight).
play
Upcoming showings for {showing_data.showing.date_prefix | lowercase}, {showing_data.showing.date_short}
Past midnight showings
Get all times & tickets
EXCLUSIVES, FEATURES AND VIDEOS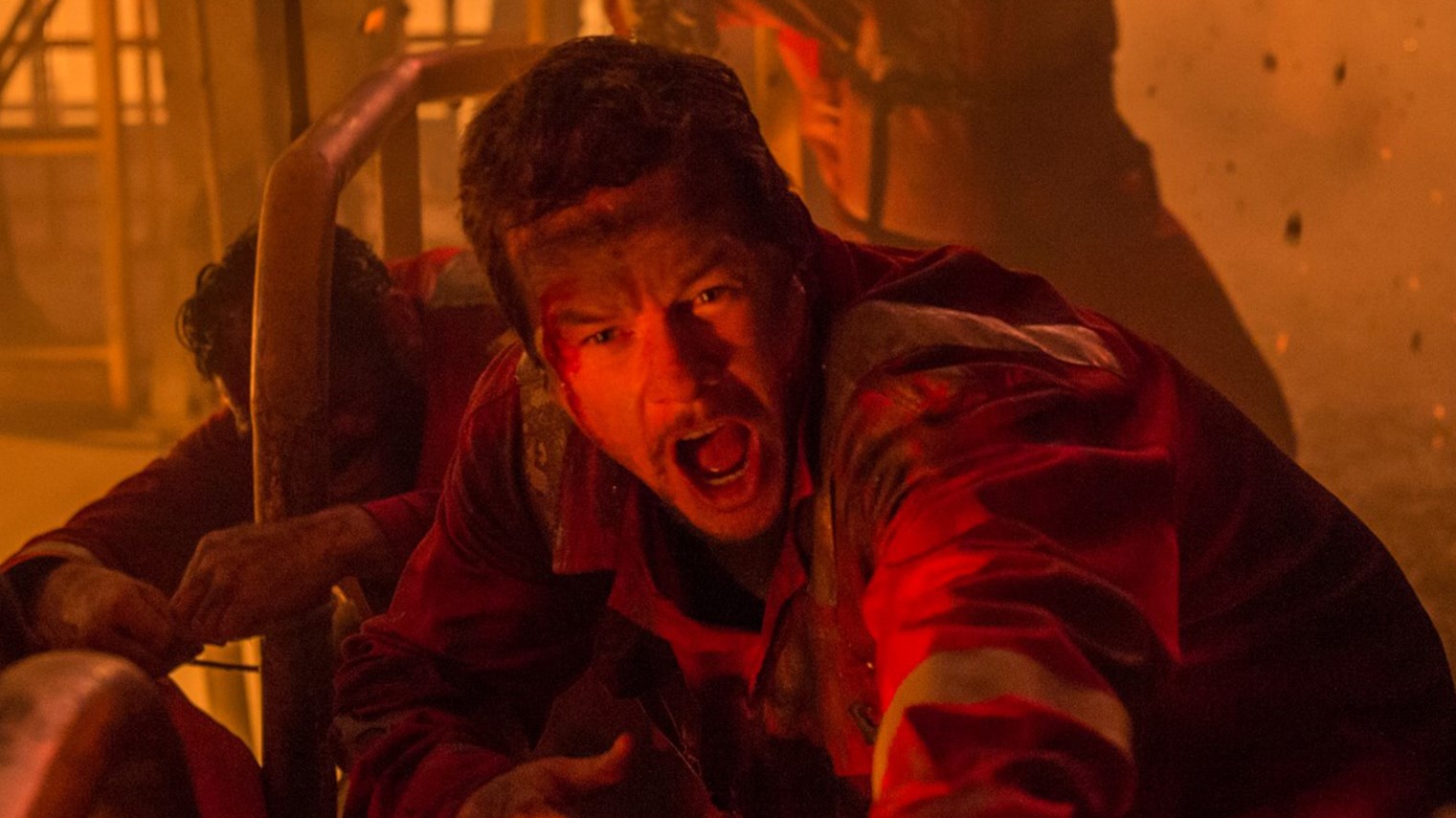 News
#VuePresents: Deepwater Horizon – What really happened on 20 April 2010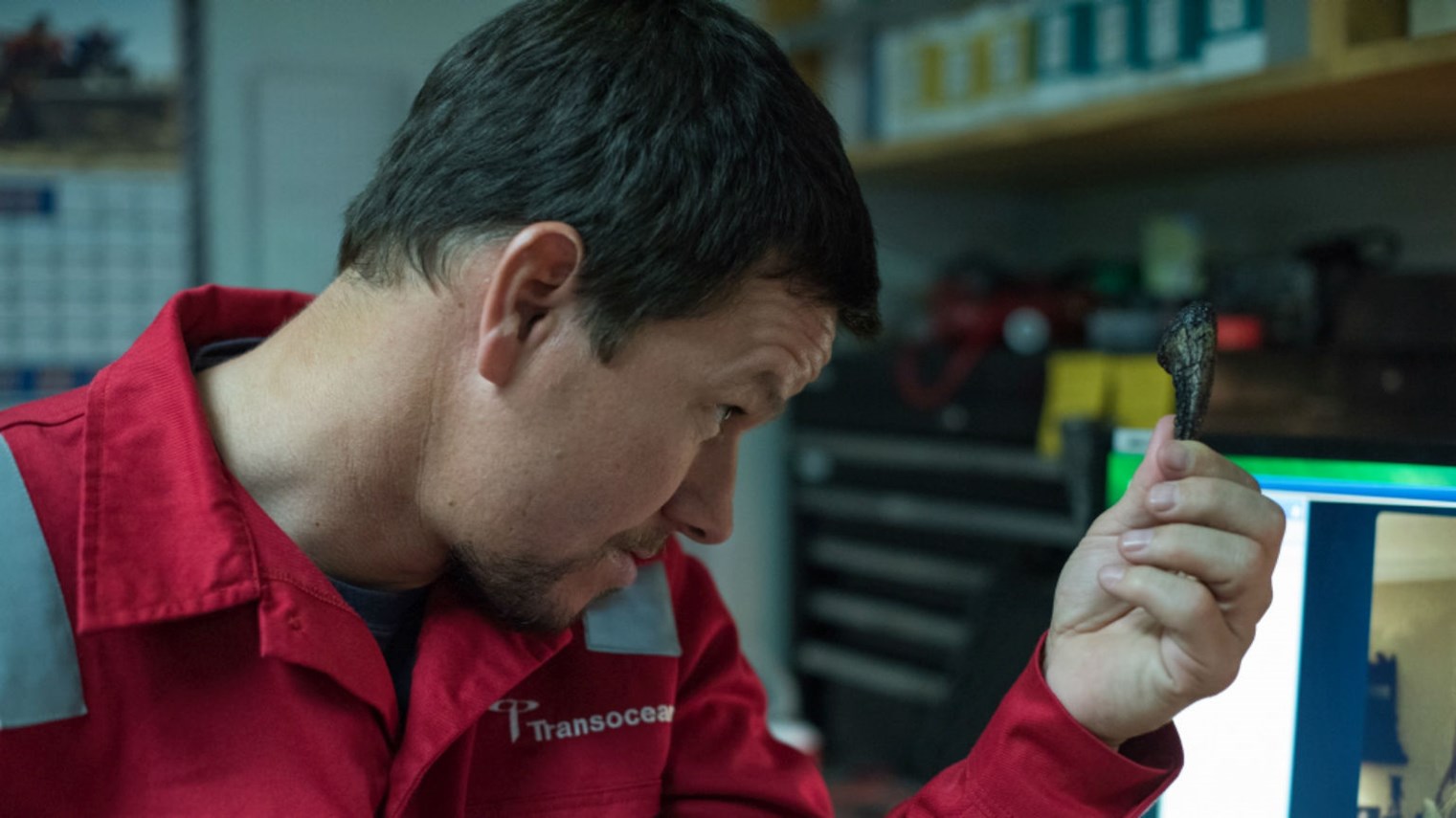 News
We spoke to Mark Wahlberg at the Deepwater Horizon UK premiere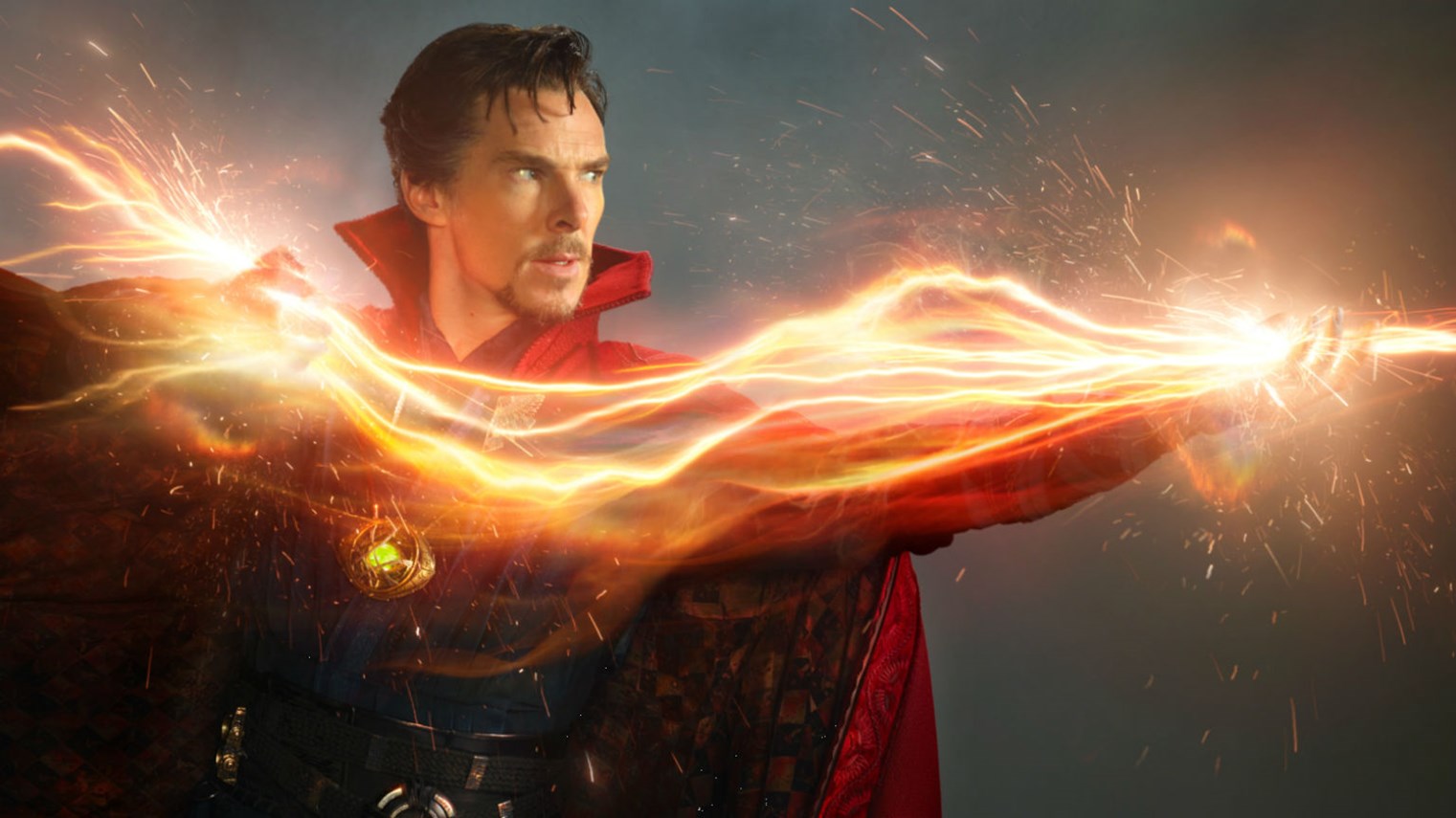 News
Our guide to what to watch this October
Trailer
Deepwater Horizon - Trailer 2