Close
Assassin's Creed
A man relives the events of his ancestor in 15th century Spain, a member of a secret, global assassin's society.
Callum Lynch (Michael Fassbender) knows nothing of his past. A long term criminal with a shady history of his own, Callum is sentenced to death.
Waking in a stark, sterile room, Callum discovers that he's been rescued from certain death by a company named Abstergo Industries. But Abstergo doesn't have Callum's best interests in mind – they want his genetic memories to further their own cause…
Using top secret technology, Callum is forced to participate in the so-called Animus Project, which sends him back to the 15th century to experience the events faced by his ancestor, Aguilar de Nerha during the Spanish Inquisition.
As Callum discovers his ancestors past, he learns that he is a descendant of a secret assassin's society, dedicated to fight against the Templar Order. Learning that Abstergo Industries is the modern-day incarnation of the Templars, Callum must learn the skills and secrets of Aguilar to fight the evil organisation in the past… and the present.
Starring Academy Award nominee Michael Fassbender (Steve Jobs), Academy Award winner Marion Cotillard (The Dark Knight Rises) and Academy Award winner Jeremy Irons (Batman V Superman: Dawn of Justice), this action-packed adventure brings the globally beloved video game franchise to the big screen.
Catch the movie in jaw-dropping 3D and prepare to step into the world of Assassin's Creed at your local Vue Cinema!
play
Upcoming showings for {showing_data.showing.date_prefix | lowercase}, {showing_data.showing.date_short}
Past midnight showings
Get all times & tickets
EXCLUSIVES, FEATURES AND VIDEOS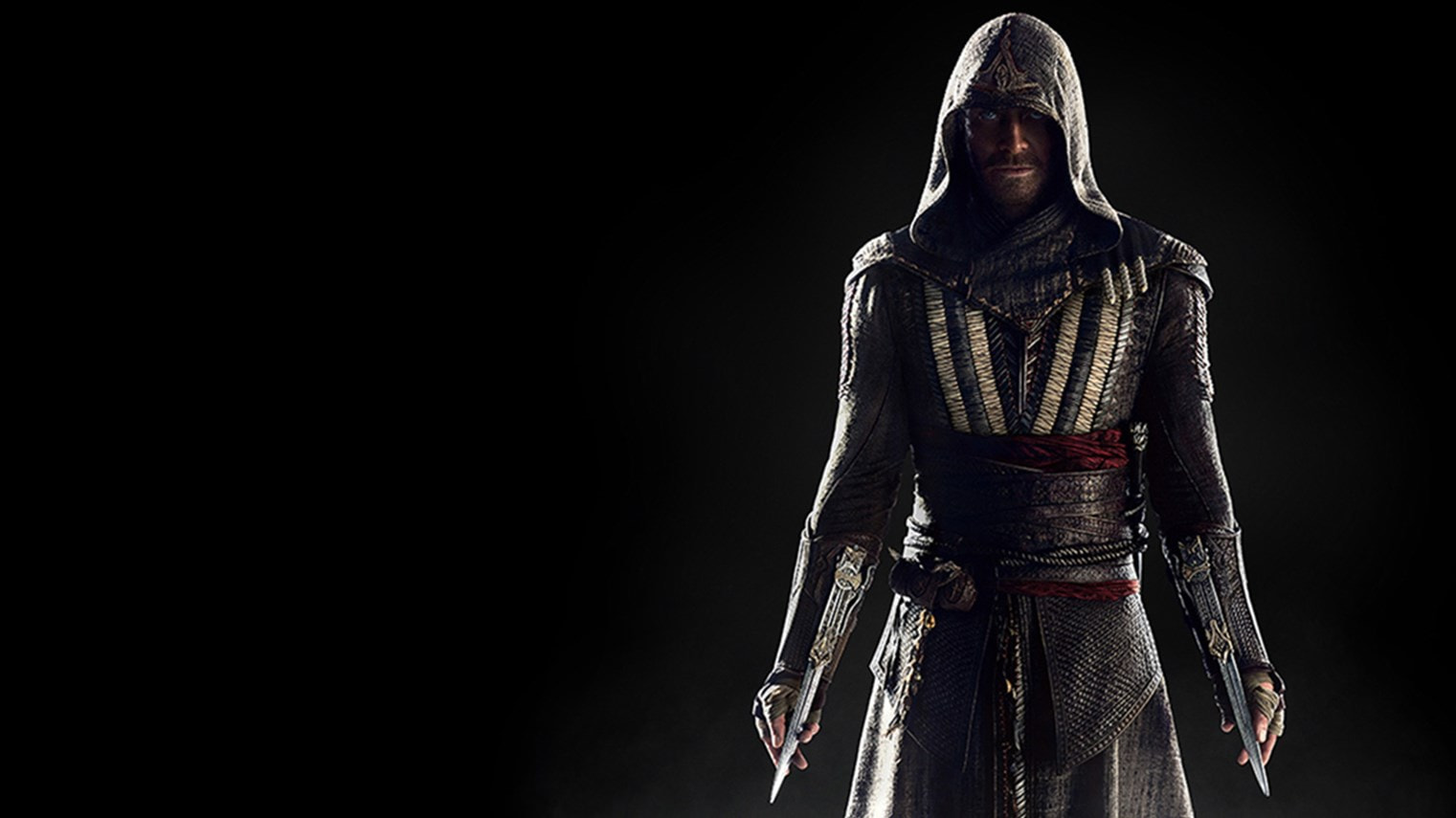 News
The most sinister companies in film history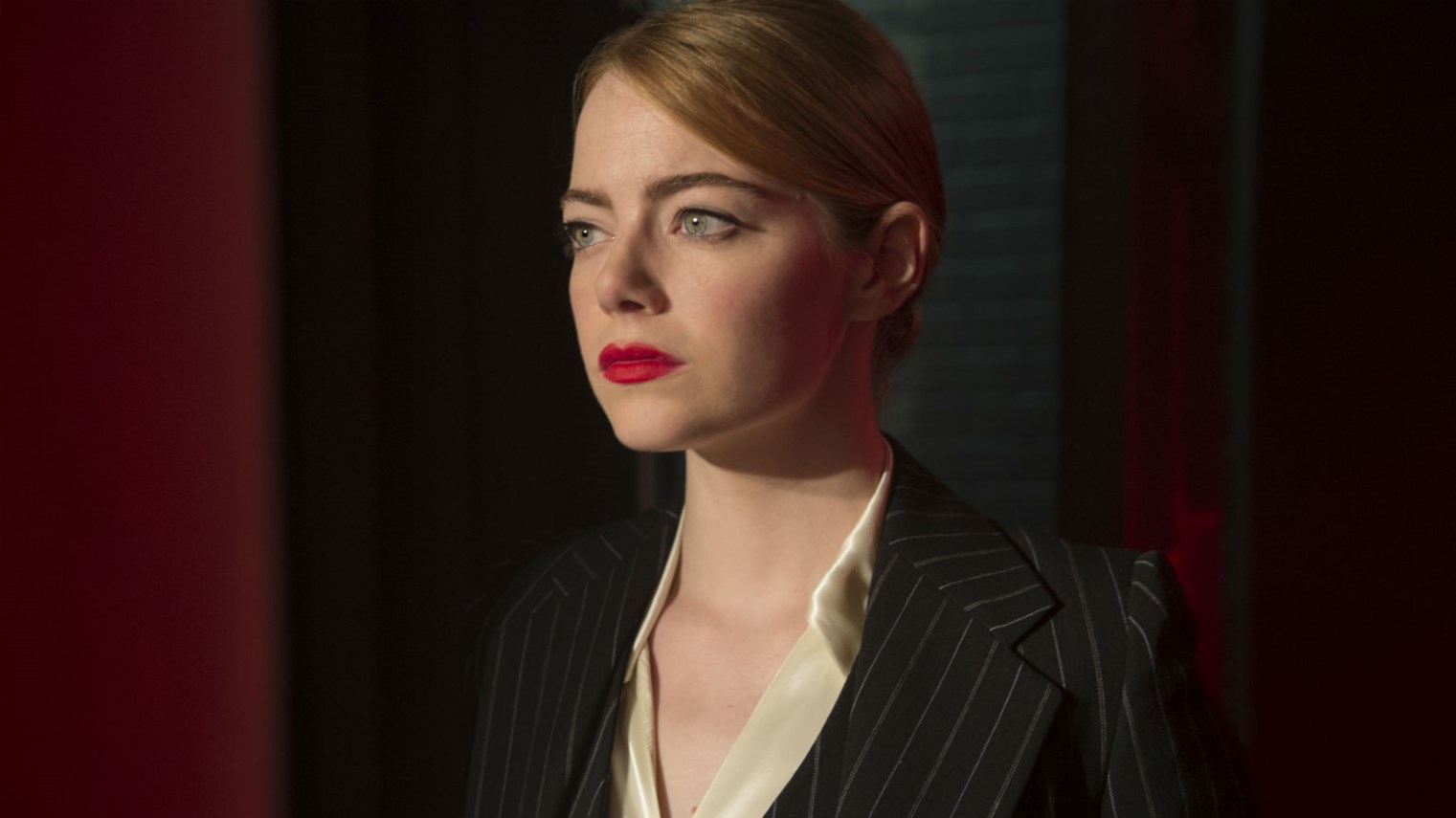 News
What to watch this January
Trailer
Assassin's Creed - Trailer 2
Vue Exclusive
Clip - Carriage Chase
Vue Exclusive
Clip - First Time Animus
Vue Exclusive
Exclusive Interview With Michael Fassbender, Marion Cotillard & Justin Kurzel
Vue Exclusive
Featurette - Behind The Scenes
Vue Exclusive
Featurette - Building The World
Vue Exclusive
Featurette - Leap Of Faith
Vue Exclusive
Featurette - The Creed Mythology