Close
Free Fire
When an underground gun transaction goes wrong, it's each man (and woman) for themselves…
What happens when everyone has a gun, and no moral compass?
A group of criminals aim to arm themselves, but when the seller brings the wrong weapons, an argument quickly breaks out. With so much weaponry on hand, things quickly spin out of control. Before long, the two fighting sides split, and it's each man for himself. All under one roof, in the space of no time at all, things get messy. Can anyone come out on top in this out-of-control situation?
Directed and co-written by Ben Wheatley (Sightseers, Kill List), this hilarious action-comedy breaks all the cinematic rules, and pushes both genres to their limits.
Free Fire stars Brie Larson (Room), Armie Hammer (The Man from U.N.C.L.E.), Michael Smiley (The World's End), Sam Riley (Maleficent), Enzo Cilenti (The Martian) and Cillian Murphy (The Dark Knight).
play
Upcoming showings for {showing_data.showing.date_prefix | lowercase}, {showing_data.showing.date_short}
Past midnight showings
Get all times & tickets
EXCLUSIVES, FEATURES AND VIDEOS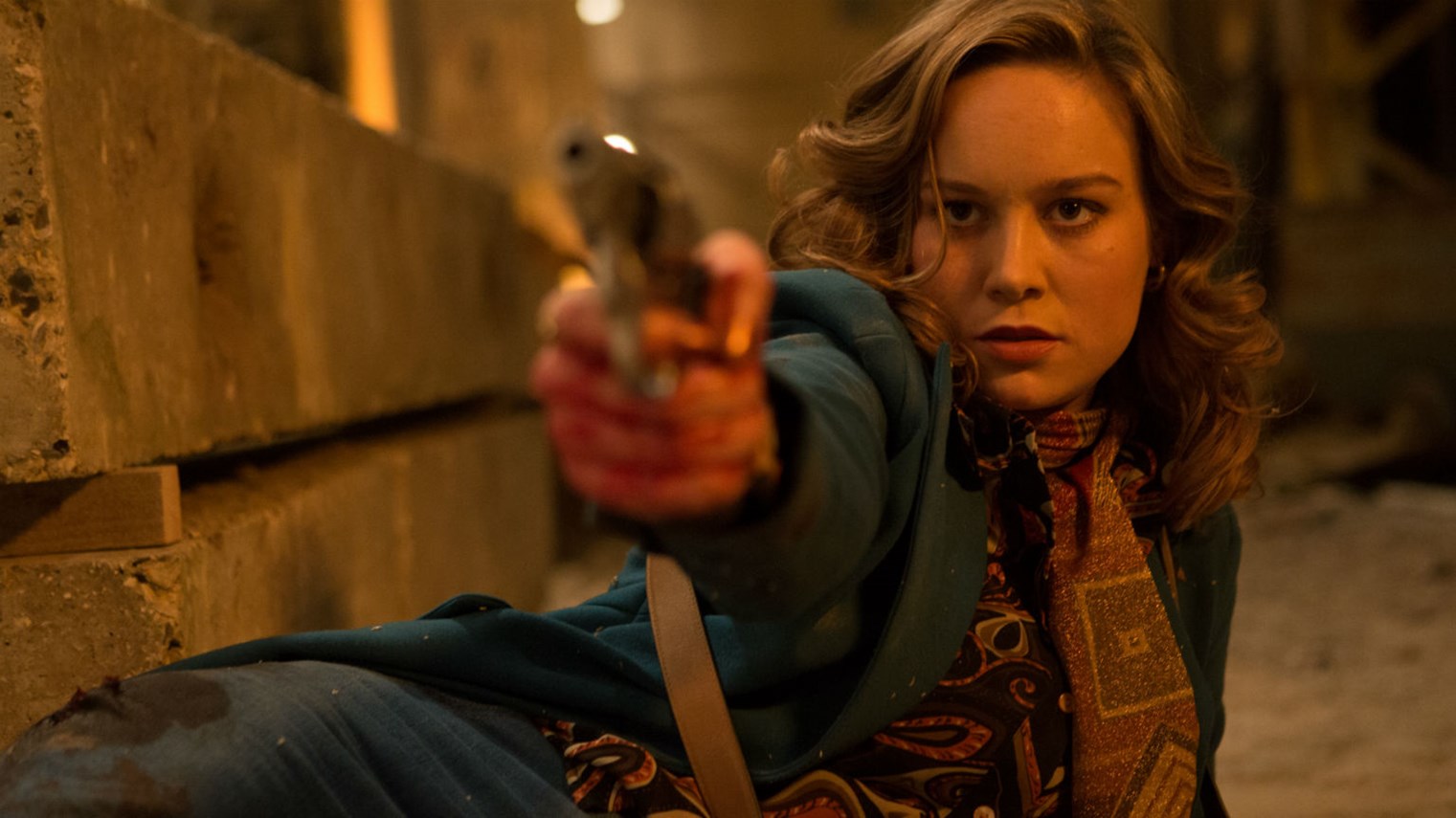 News
Brie Larson: from indie artist to blockbuster star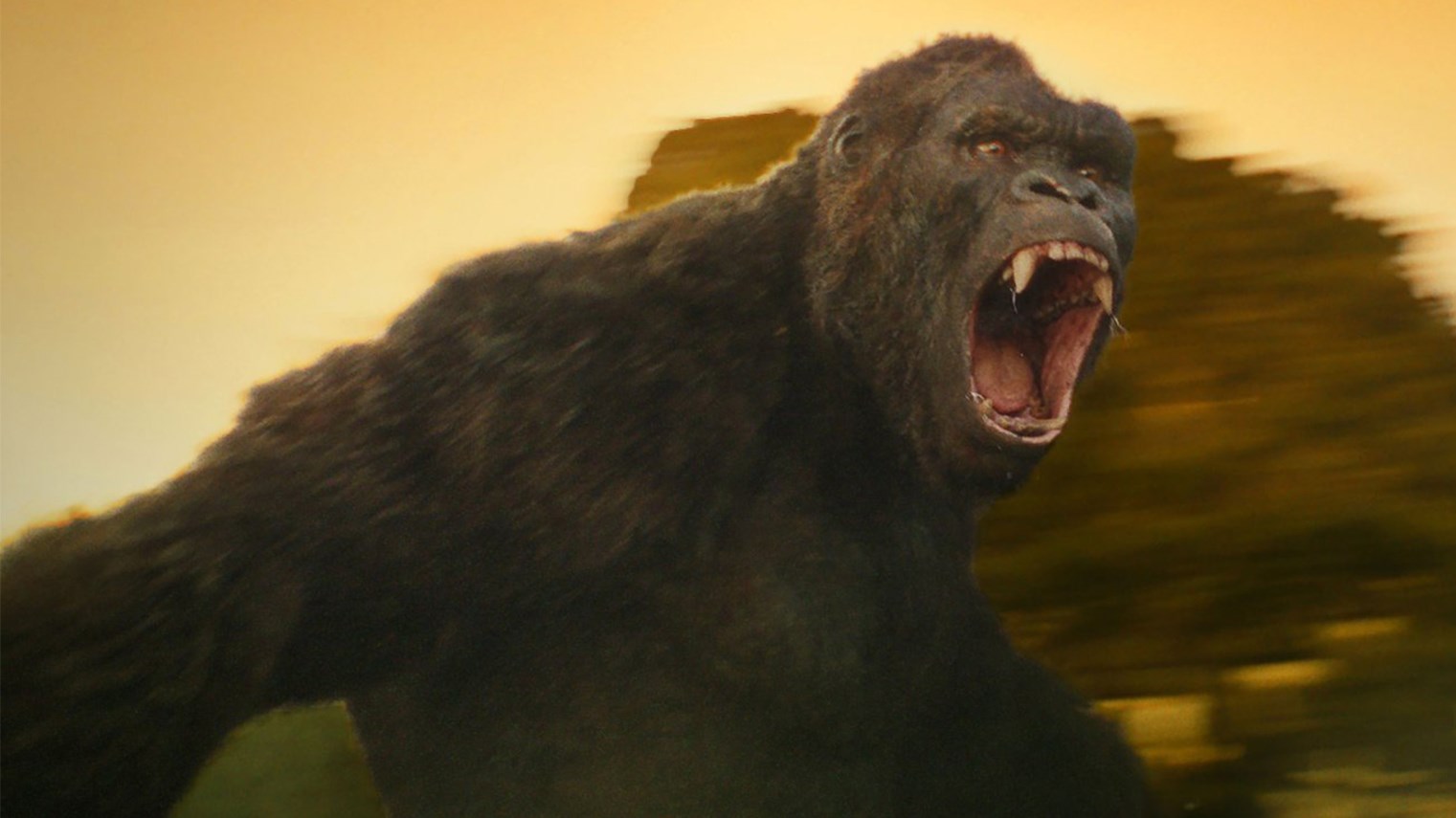 News
What to watch this March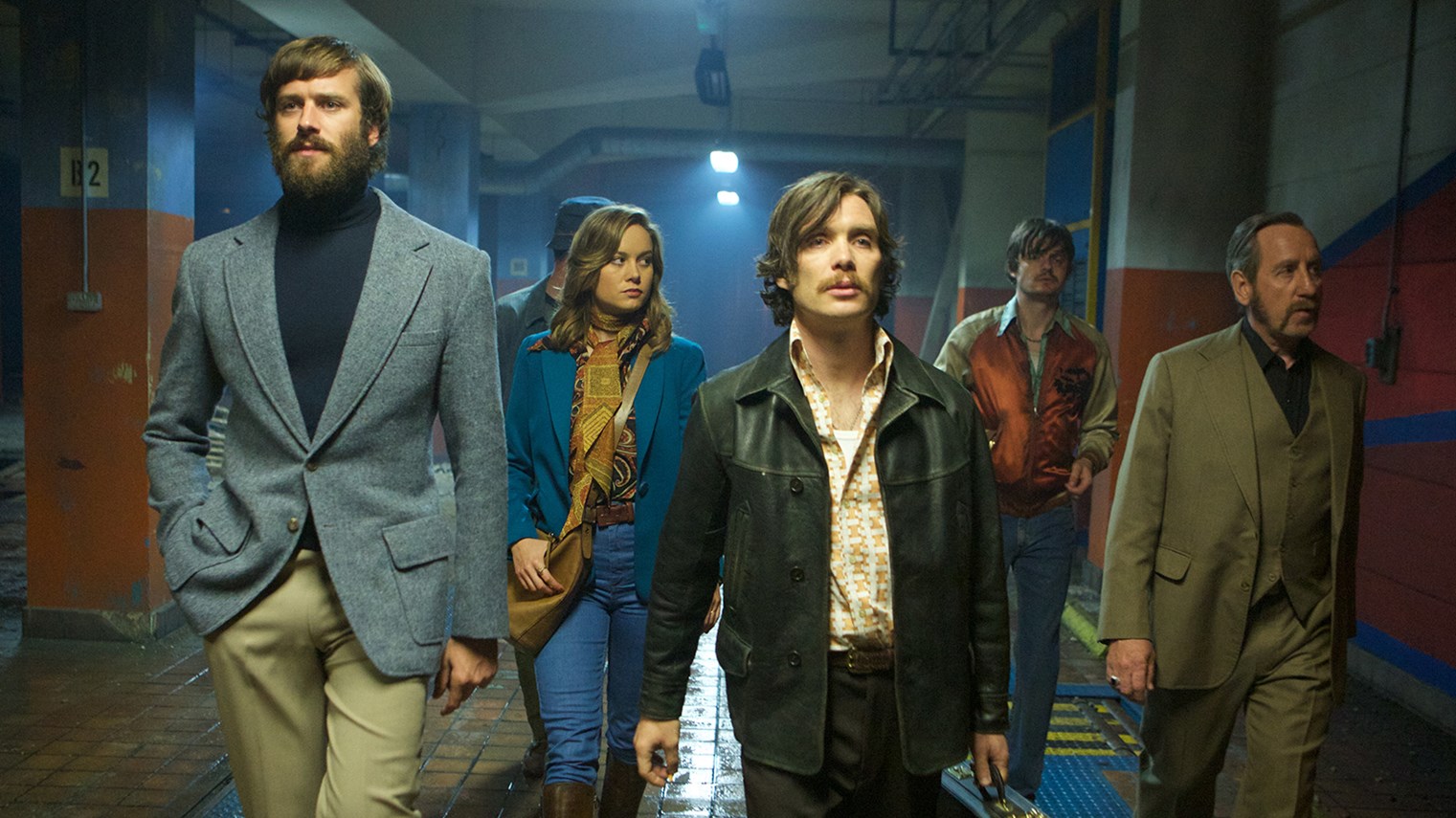 News
Painfully funny: Why Free Fire is like watching your favourite actors play paintball
Vue Exclusive
Exclusive LFF Closing Night Gala Premiere Report