Close
Jack Reacher: Never Go Back
Jack Reacher returns to his old headquarters, only to find himself embroiled in accusations and assassination attempts.
Jack Reacher (Tom Cruise) is no ordinary man. A highly-skilled fighter and firm believer in justice, he's not a man to be messed with.
After speaking with the woman who took over Reacher's old job, Susan Turner (Cobie Smulders), Jack decides to return to his old headquarters, where he was treated as a legend. Upon arrival, however, he finds that Turner has been arrested on charges of espionage.
As the plot thickens, Jack learns that he has to help Susan escape prison, and enforce the law against corrupt criminals in the only way he knows how – by fighting fire with fire.
Adapted from the bestselling novels by Lee Child, Jack Reacher: Never Go Back is the latest instalment in the epic Jack Reacher franchise. Tom Cruise (Mission: Impossible, Edge of Tomorrow) returns in the starring role as Jack Reacher, opposite Cobie Smulders (Avengers: Age of Ultron) as Susan Turner.
Directed by the phenomenal Edward Zwick (The Last Samurai) the latest Jack Reacher instalment is sure to delight lovers of action films, with quick and witty dialogue, and awesome actions scenes.
play
Upcoming showings for {showing_data.showing.date_prefix | lowercase}, {showing_data.showing.date_short}
Past midnight showings
Get all times & tickets
EXCLUSIVES, FEATURES AND VIDEOS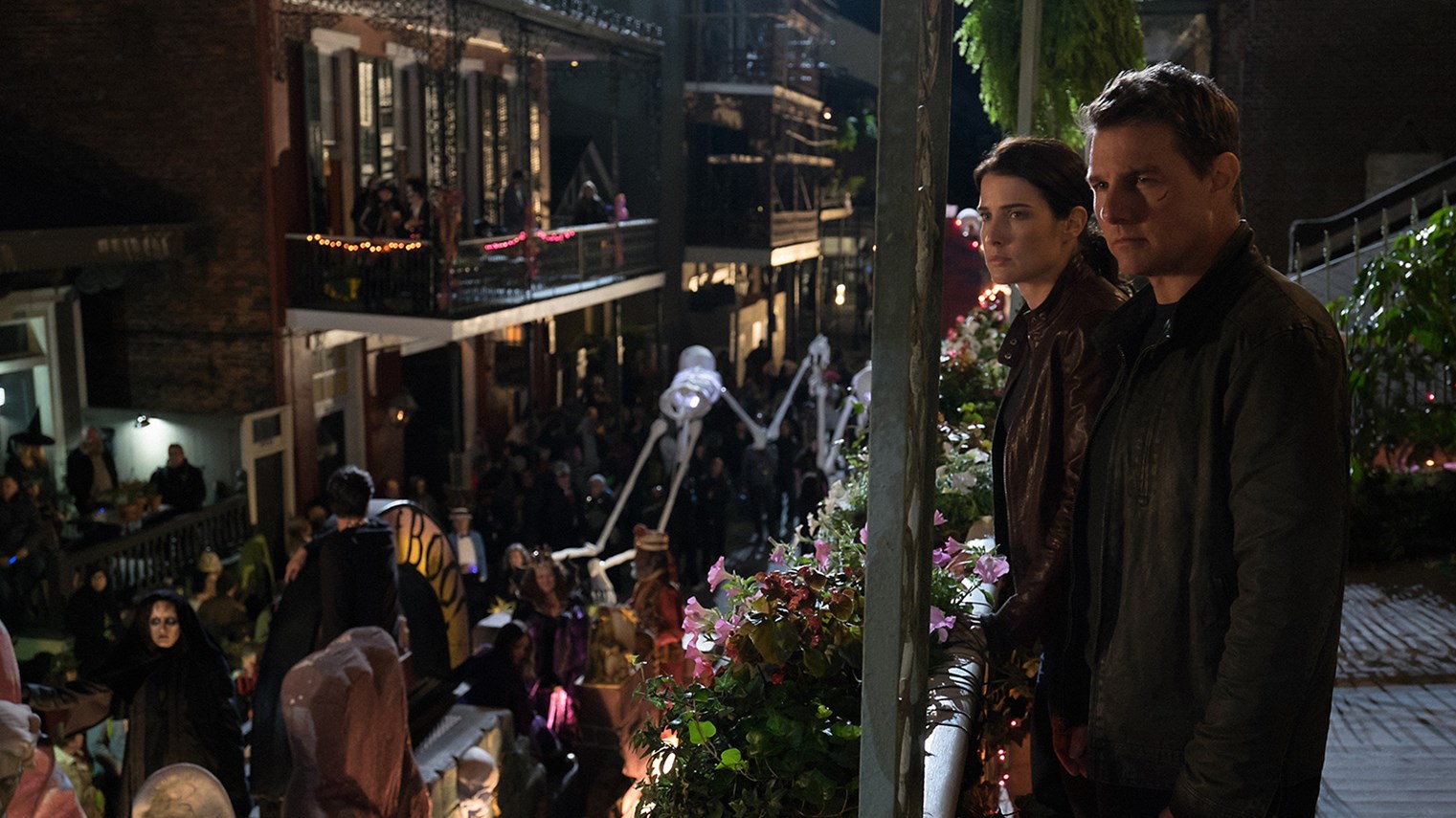 News
Six Tom Cruise films we can't wait to see
Vue Exclusive
Clip - Diner
Vue Exclusive
Clip - Escape
Vue Exclusive
Exclusive European Premiere Report
Vue Exclusive
Exclusive Interview With Cobie Smulders, Edward Zwick & Lee Child
Trailer
Jack Reacher: Never Go Back - Trailer 2