Close
King Arthur: Legend Of The Sword
A young lad gets by wheeling, dealing and fighting, when he discovers his history is much nobler than his rough upbringing would suggest…
Arthur (Charlie Hunnam) lives on the streets, making money with back-alley deals and brawls. He thinks his life will always be ordinary – and brutal – until he discovers that there might be more to his past than meets the eye.
Along with hundreds of other men, Arthur joins the attempts to pull the legendary sword from the stone. Unlike the other men, though, he actually manages it…
By releasing the sword, Arthur finds himself at war, facing off against an army and a host of mythical beasts. As he puts his skills learnt from the streets to unexpected use, Arthur soon realises that he's turning from a street urchin into a legend…
Starring Charlie Hunnam (Pacific Rim) alongside Jude Law (Genius), Annabelle Wallis (Come and Find Me) and Michael McElhatton (Game of Thrones), King Arthur: Legend of the Sword is an epic retelling of the classic British legend, written and directed by Guy Ritchie (RocknRolla).
Catch the legend in eye-popping 3-D, IMAX or IMAX 3D at Vue Cinemas!
play
Upcoming showings for {showing_data.showing.date_prefix | lowercase}, {showing_data.showing.date_short}
Past midnight showings
Get all times & tickets
EXCLUSIVES, FEATURES AND VIDEOS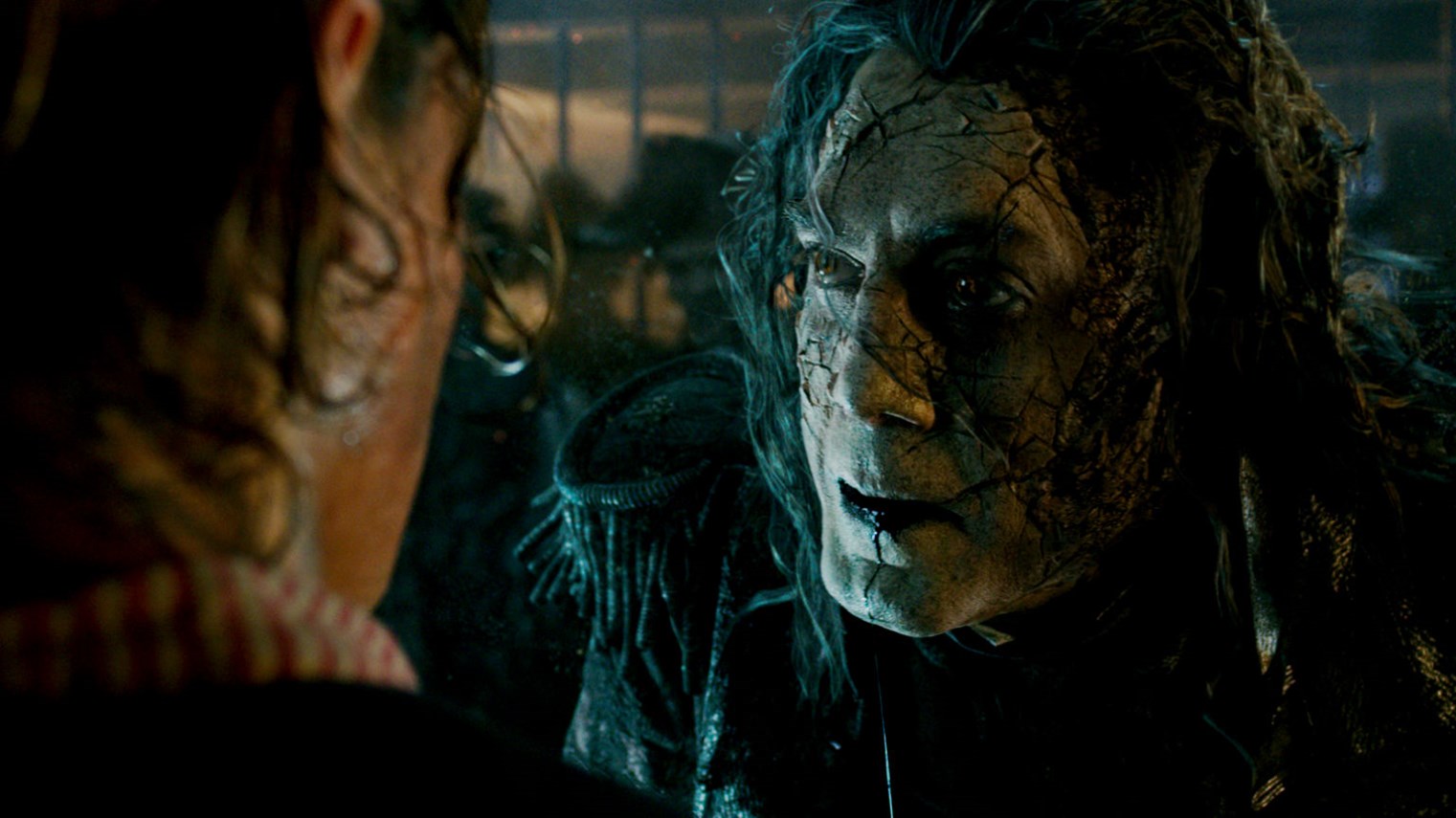 News
What to watch this May
News
Win an otherworldly holiday to Scotland with King Arthur
Trailer
King Arthur: Legend Of The Sword - Comic-Con Trailer
Trailer
King Arthur: Legend Of The Sword - Trailer