Close
Arrival
When a fleet of alien spacecraft land around the world, the military enlist the help of a top linguist to determine whether or not they come in peace.
Like the rest of the world, top linguist Dr. Louise Banks (Amy Adams) is left feeling shocked and uneasy when scores of alien spacecraft land simultaneously around the planet.
In a bid to discover whether the mysterious beings pose a threat or bring peace, Banks is recruited to head up an elite team of experts who are sent to make first contact.
As tensions rise and the threat of a global war looms, she must act fast in order to find the answers to the questions on the lips of everyone around her.
But putting her strategy into practice could come at a hefty price for her and the rest of humanity.
Based on, Story of Your Life, a short story by Ted Chiang, Arrival is a powerful sci-fi drama that is set to premiere at the 2016 Venice Film Festival.
Directed by Denis Villeneuve (Prisoners, Sicario) the picture stars Amy Adams (Nocturnal Animals), Jeremy Renner (Captain America: Civil War) and Forest Whitaker (Rogue One: A Star Wars Story).
play
Upcoming showings for {showing_data.showing.date_prefix | lowercase}, {showing_data.showing.date_short}
Past midnight showings
Get all times & tickets
EXCLUSIVES, FEATURES AND VIDEOS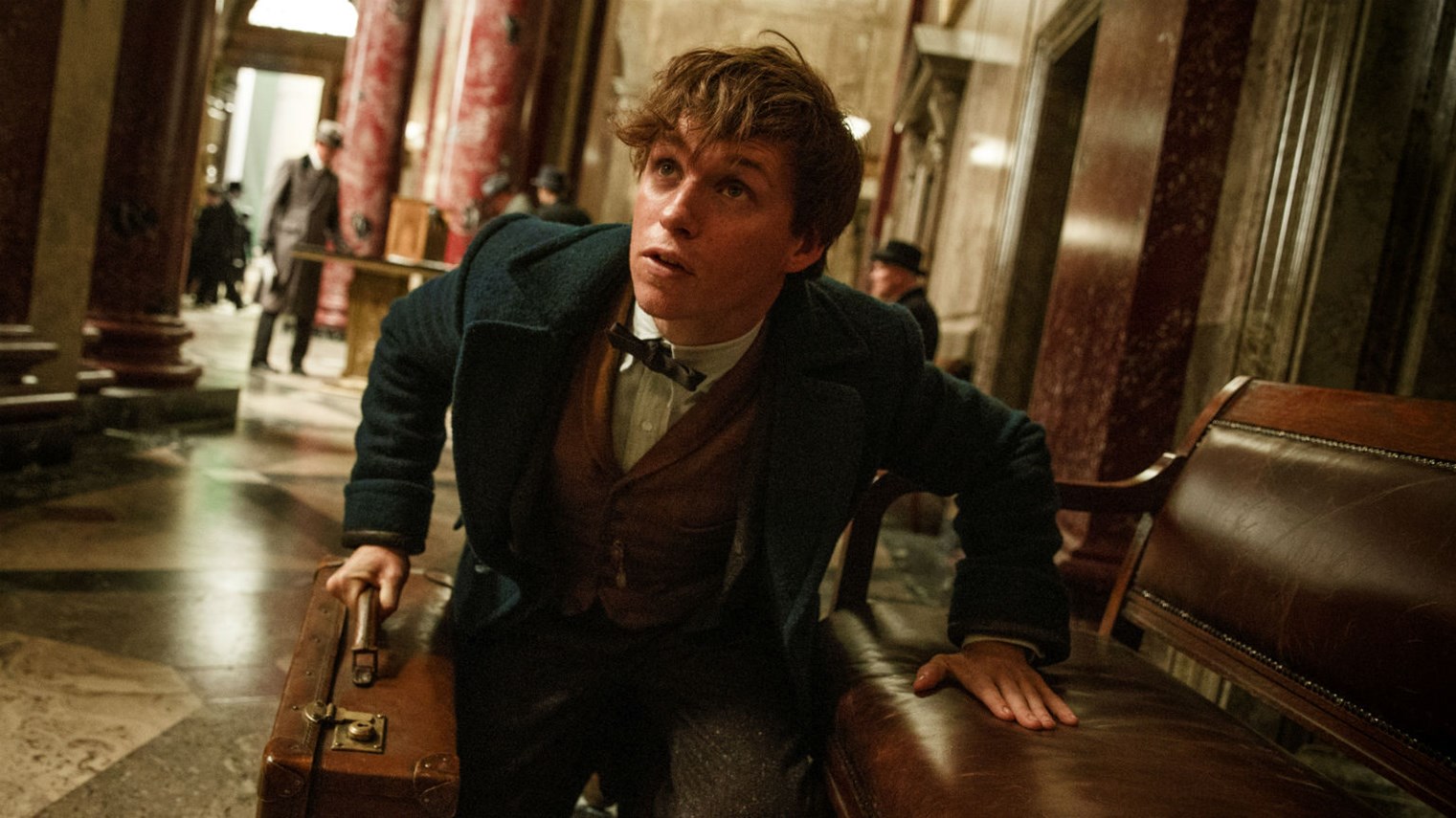 News
What to watch this November
News
Five times Amy Adams nearly won an Oscar
Trailer
Arrival - Trailer
Vue Exclusive
Clip - Proper Introduction
Vue Exclusive
Clip - That Just Happened
Vue Exclusive
Exclusive LFF Gala Premiere Report