Close
The Accountant
An accountant who has made a career working for criminals finds himself working the books for someone more dangerous than the rest.
Christian Wolff (Ben Affleck) has been brilliantly gifted from a young age.
Compared to the likes of Einstein by a child-psychologist, Christian is a mathematics genius and brilliant problem-solver.
Such is the level of his talent that he is often seen as absurd, which is emphasised by his struggle to cope with daily life and social interaction.
As Christian grows up, he sets himself up as a small-town freelance accountant. Unbeknownst to his neighbours, his work takes him further afield than you might expect, as he has created an international reputation as an accountant for dangerous criminals.
Ray King (J. K. Simmons) runs the Treasury Department's Crime Enforcement Division. Noticing the same man in multiple surveillance images, Ray suspects Christian of doing more than the accounts of small businesses.
Realising his cover is about to be blown, Christian takes on a legitimate client in the form of a robotics company, but soon finds himself in a situation far more dangerous than anything he's faced before…
A story of aggression, violence, and a life-long desire to connect to other people, The Accountant is a beautifully complex film, featuring Oscar-winner Ben Affleck (Argo, Batman v Superman: Dawn of Justice), Anna Kendrick (Into the Woods), Oscar-winner J. K. Simmons (Whiplash) and Jon Bernthal (Wolf of Wall Street).
This film contains a sequence of flashing lights which might affect customers who are susceptible to photosensitive epilepsy.
play
Upcoming showings for {showing_data.showing.date_prefix | lowercase}, {showing_data.showing.date_short}
Past midnight showings
Get all times & tickets
EXCLUSIVES, FEATURES AND VIDEOS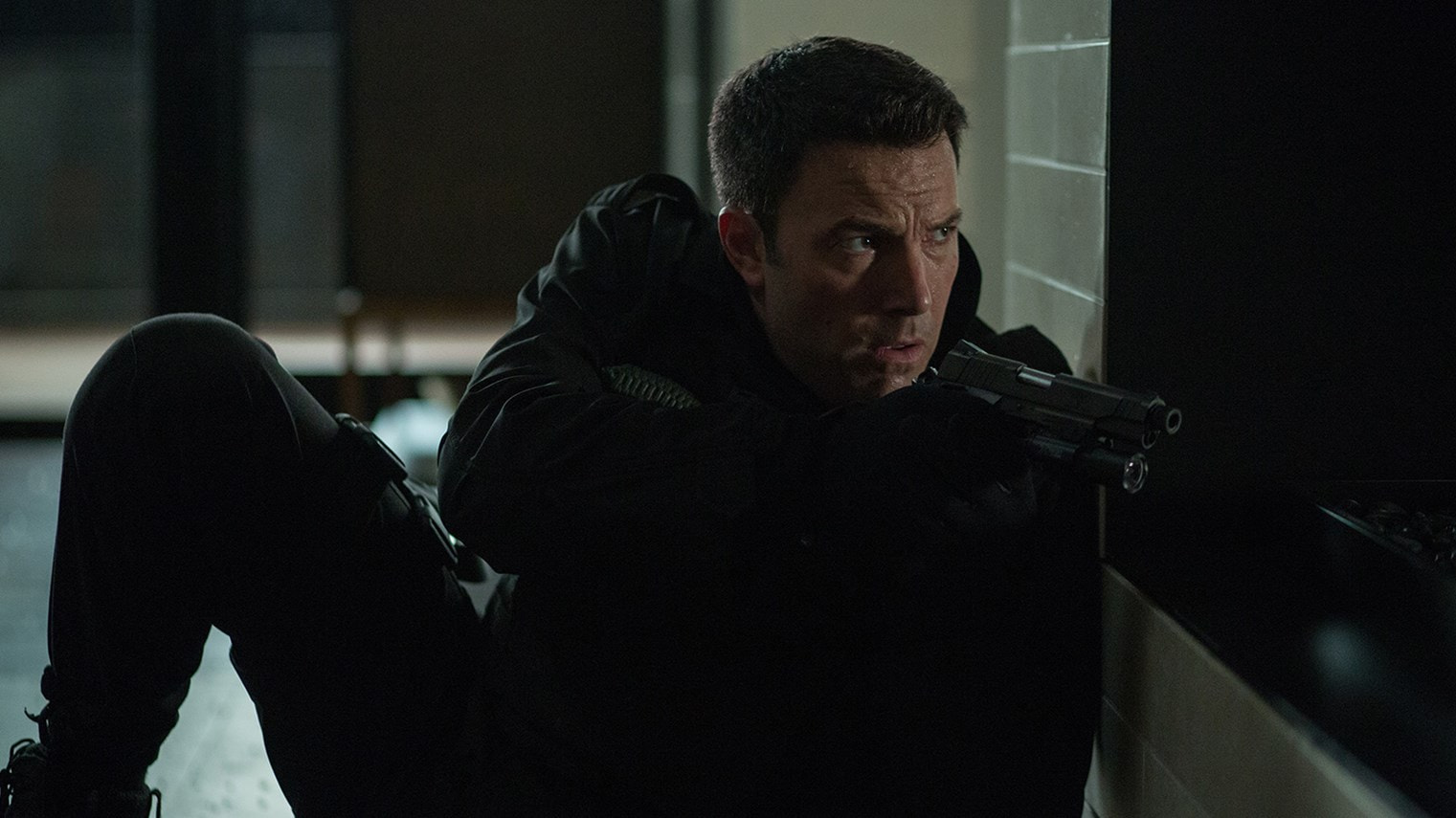 News
THE PREVIEW ROOM: The Accountant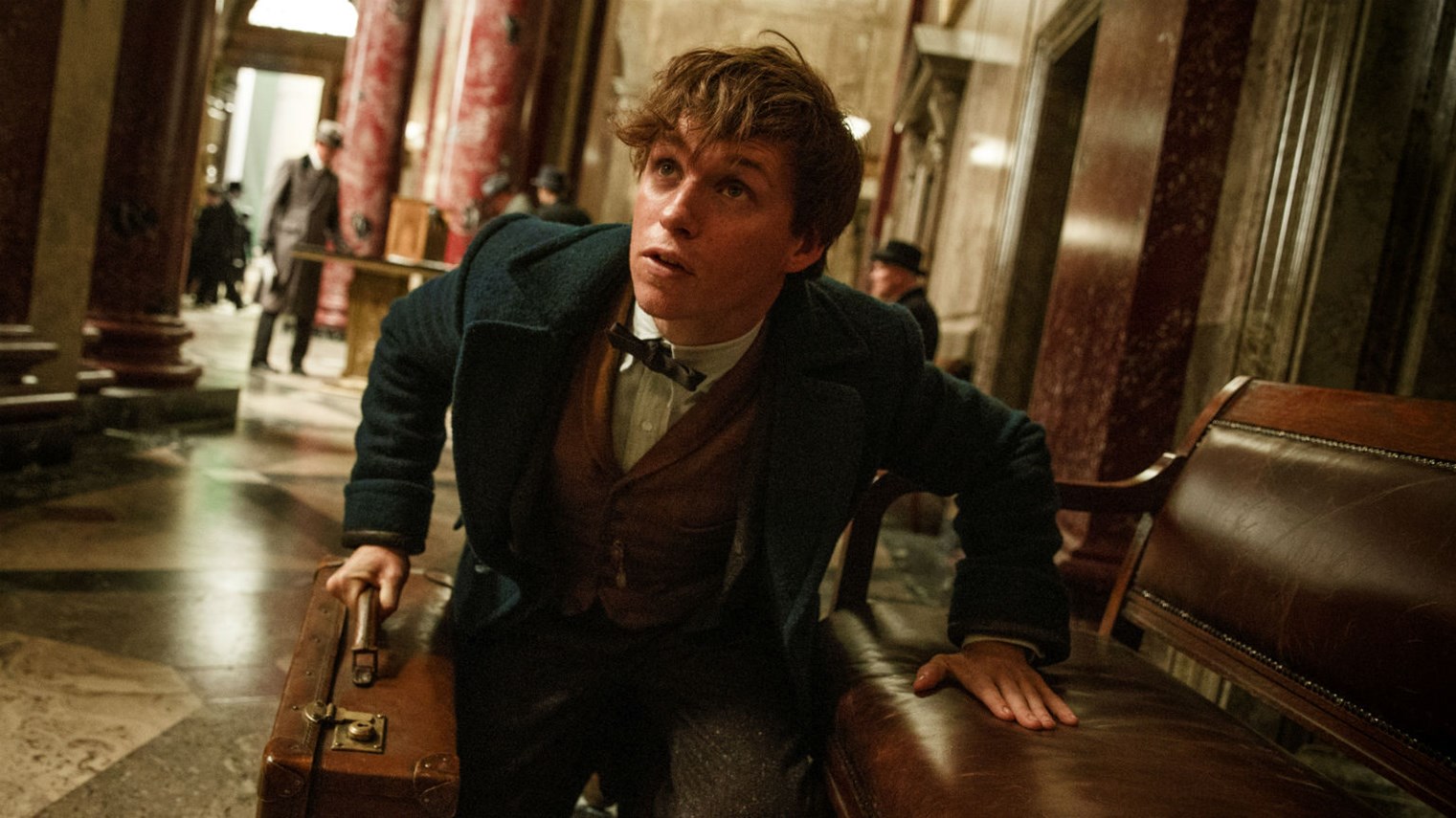 News
What to watch this November
Vue Exclusive
Clip - I Got Him
Vue Exclusive
Clip - We Should Go
Vue Exclusive
Exclusive European Premiere Report
Vue Exclusive
Exclusive Interview With Ben Affleck & Anna Kendrick
Vue Exclusive
Featurette - Solving The Puzzle
Trailer
The Accountant - Trailer 2