Optimus Prime returns to Earth in the midst of the latest battle between man and machine, to search for a mystical object that will resurrect his home planet.
Transformers: The Last Knight
Book Now
It's man versus ape in the final bloodbath that will determine the fate of the entire world.
War For The Planet Of The Apes
Book Now
Peter Parker juggles the highs and lows of adolescence with his newfound powers, and learns life is tough when you're a teenage superhero with the weight of the world on your shoulders.
Spider-Man: Homecoming
Book Now
Gru must fend off two enemies this time around. One is a former child star of the 80s, and the other is his long-lost brother…
Despicable Me 3
Book Now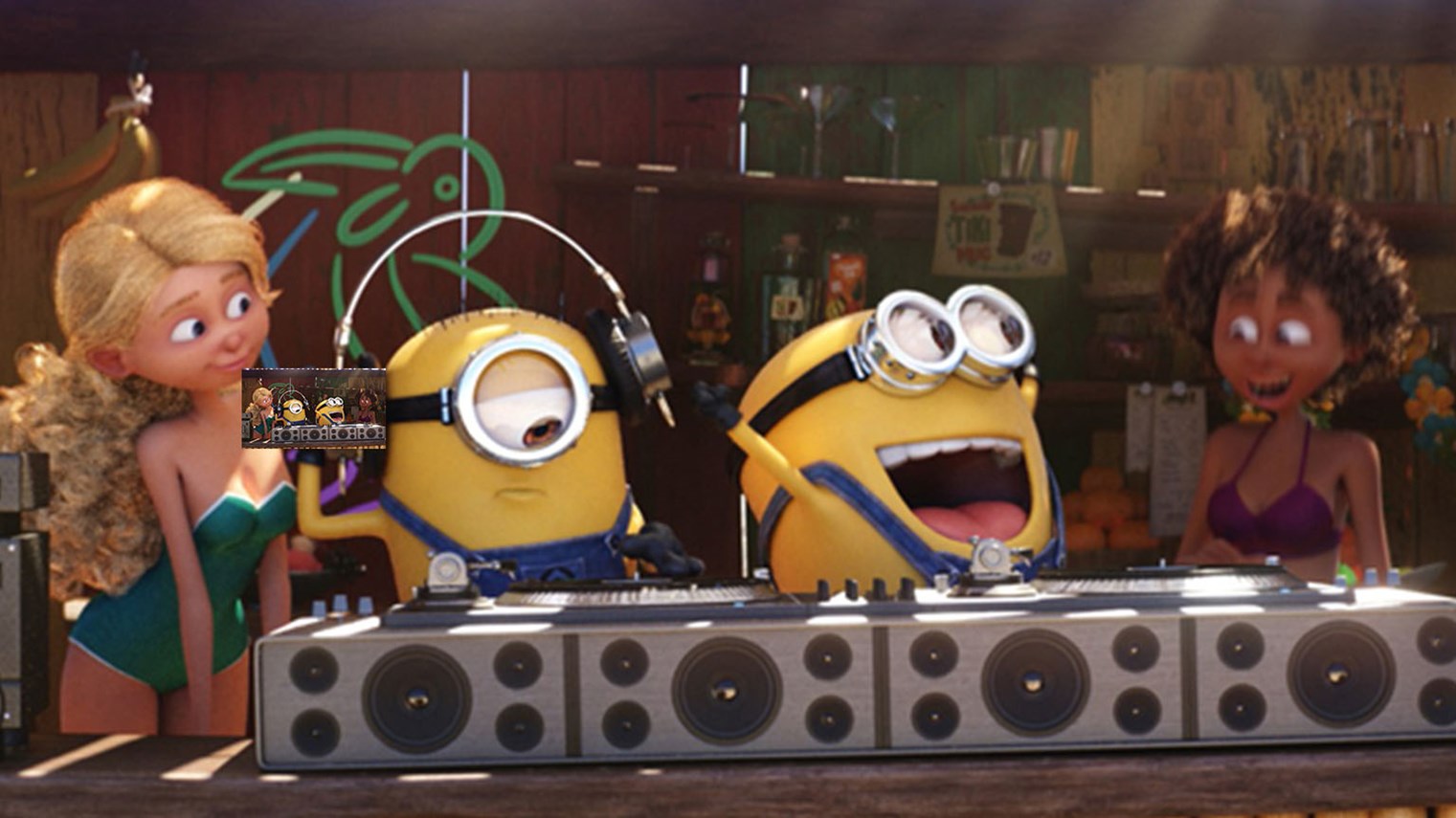 The Guardians must fight to keep the bonds between them strong, as events unfold that surround the unknown events of Peter Quill's parentage.
Guardians of the Galaxy vol.2
Book Now
Raised on a sheltered island paradise, when an American pilot crashes on their shores and tells of a massive conflict raging in the outside world, Diana leaves her home, convinced she can stop the threat.
Wonder Woman
More Info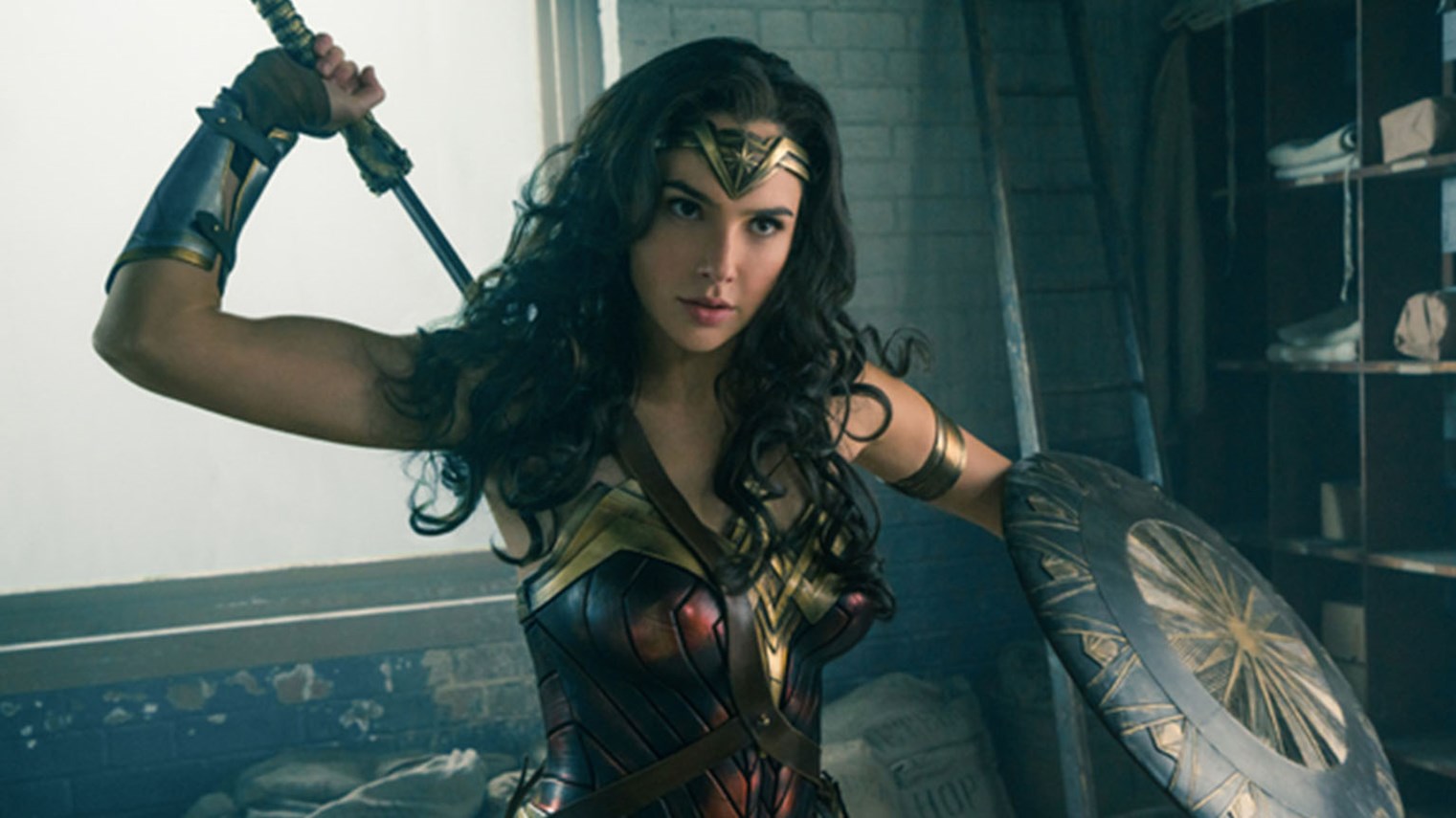 When a barbaric ghost pirate escapes exile and threatens to kill everyone at sea, a down-and-out Captain Jack must hunt for a mysterious artefact in order to defeat his foe.
Pirates Of The Caribbean: Salazar's Revenge