The Guardians must fight to keep the bonds between them strong, as events unfold that surround the unknown events of Peter Quill's parentage.
Guardians of the Galaxy vol.2
Book Now
Former professional street racer Dominic Toretto and his crew are tearing up the roads once again, in New York and further afield in Cuba.
Fast and Furious 8
Book Now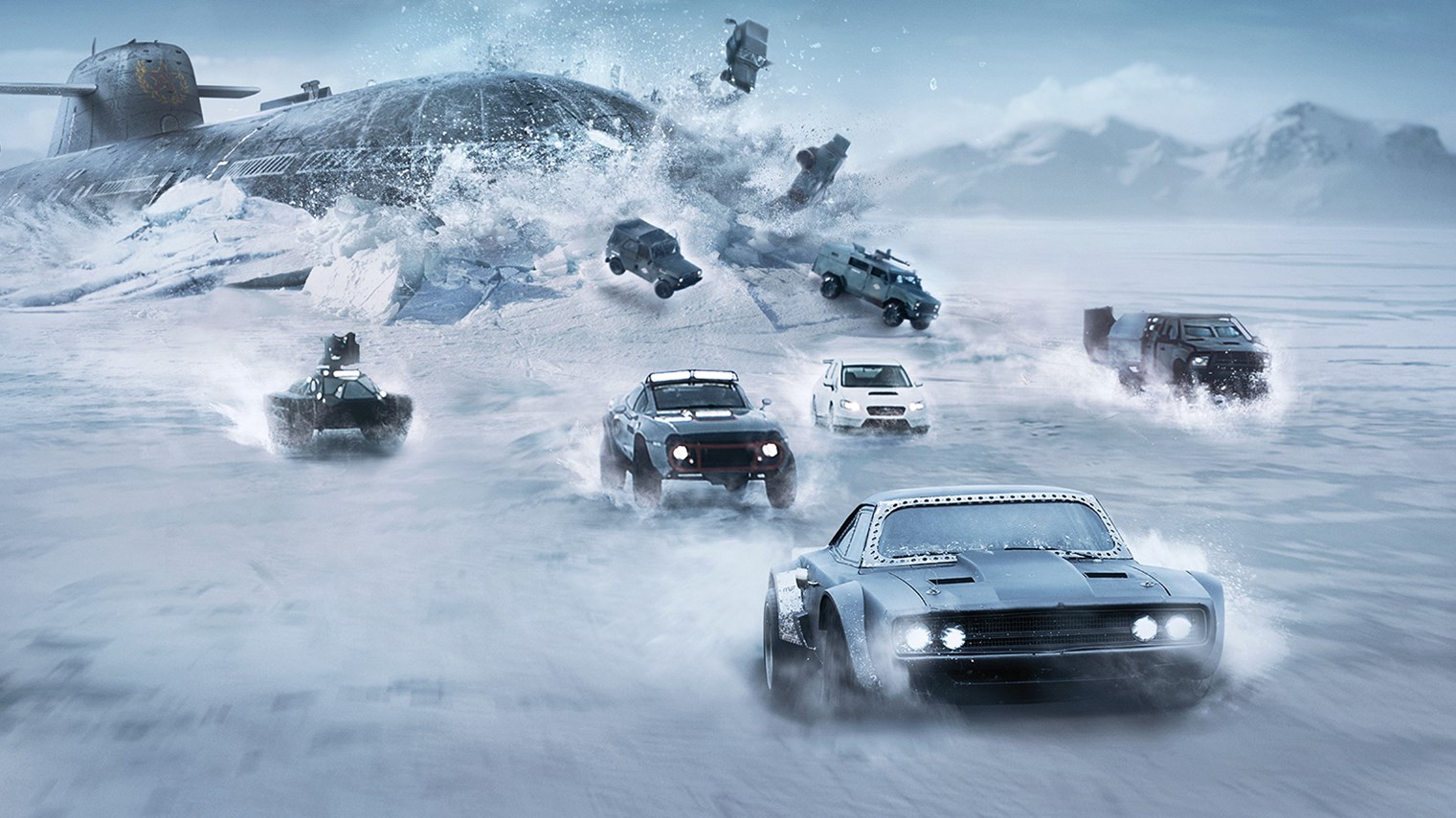 When a dog discovers he is reborn multiple times, he begins searching for purpose in each of his varied lives.
A Dog's Purpose
Book Now
A lone CIA agent must save London from a catastrophic terrorist attack, and she doesn't know who she can trust to help her.
Unlocked
Book Now
Jude Law (The Young Pope, Closer, The Talented Mr Ripley) stars in the stage production of Obsession, broadcast live from the Barbican Theatre in London.
NT Live: Obsession
Book Now
When the crew of a colony ship bound for a remote planet take a detour to explore a beautiful, uncharted paradise, a brief brush with utopia turns to terror as they discover they are not alone.
Alien: Covenant
Book Now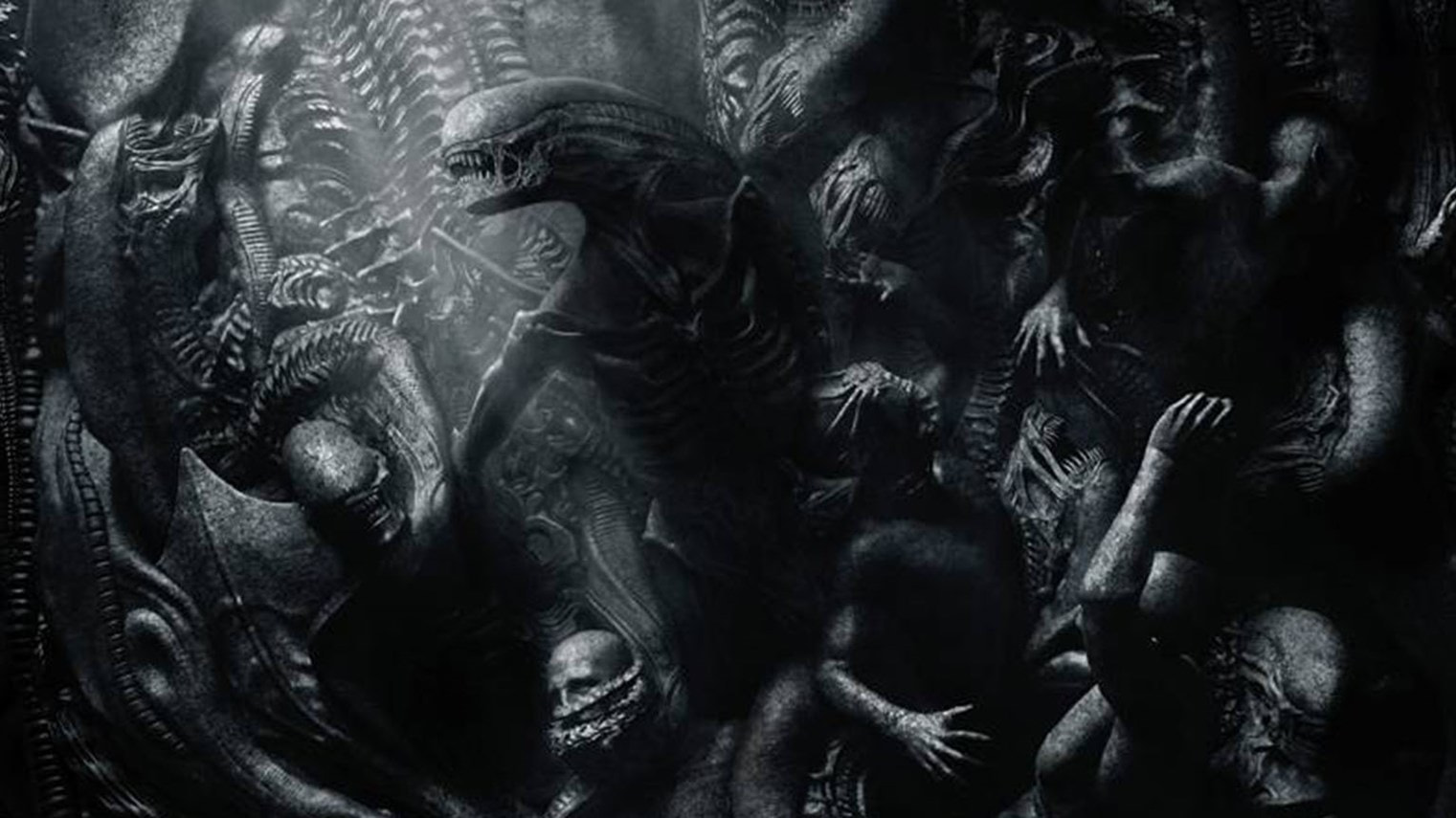 Raised on a sheltered island paradise, when an American pilot crashes on their shores and tells of a massive conflict raging in the outside world, Diana leaves her home, convinced she can stop the threat.
Wonder Woman
More Info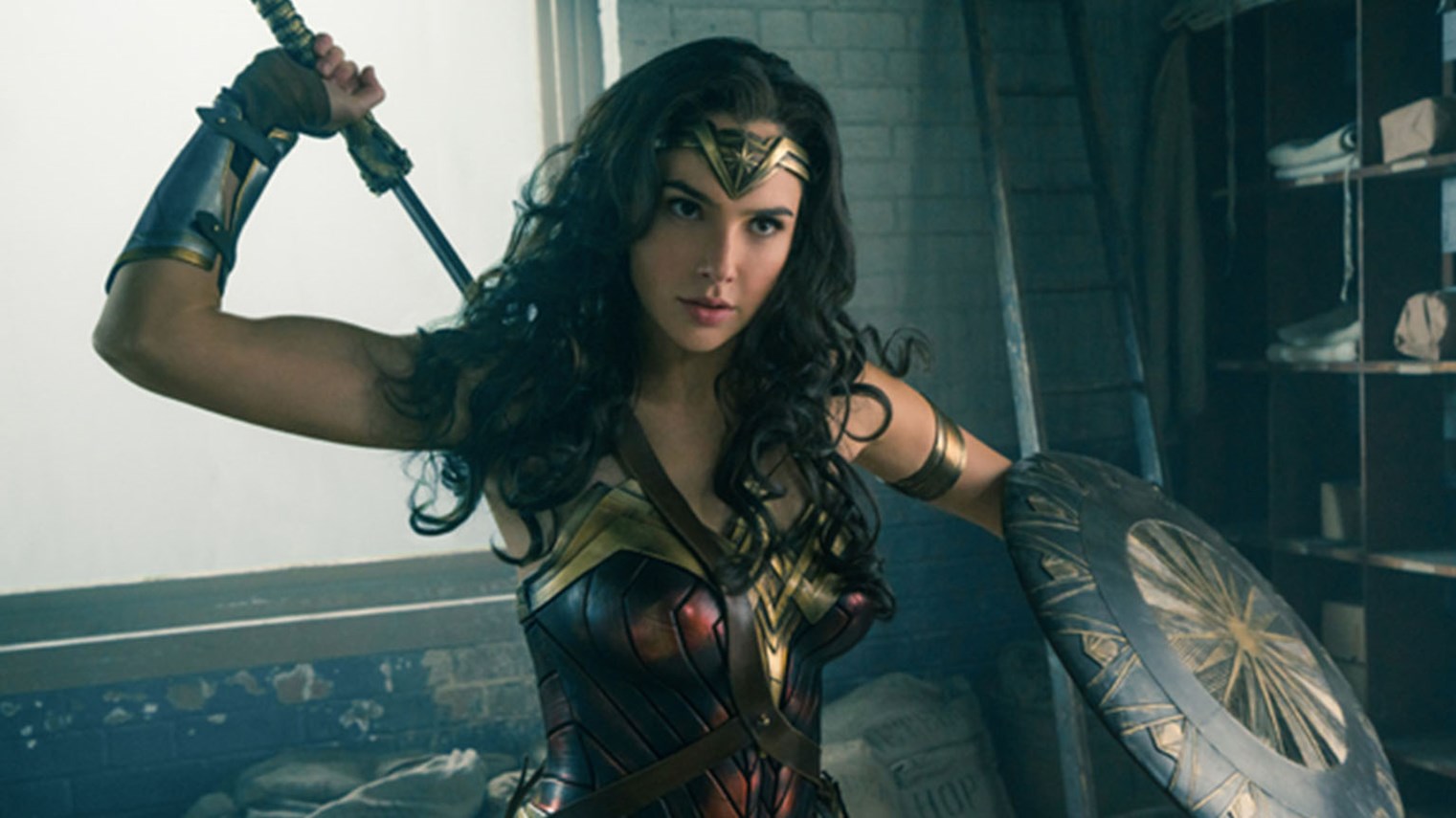 A young lad gets by wheeling, dealing and fighting, when he discovers his history is much nobler than his rough upbringing would suggest…
King Arthur: Legend Of The Sword
More Info
When a barbaric ghost pirate escapes exile and threatens to kill everyone at sea, a down-and-out Captain Jack must hunt for a mysterious artefact in order to defeat his foe.
Pirates Of The Caribbean: Salazar's Revenge