Close
It
A group of kids, collectively known as The Losers Club, come face to face with a shapeshifting monster named Pennywise.
A small town in Maine is subject to the most horrible of curses. Every 27 years, the inhabitants are plagued by a child-abducting clown named Pennywise.
And it's been a full 27 years since the last encounter…
Meanwhile, a group of young kids, collectively known as the Losers Club, are struggling with life problems – as they're the targets of schoolground bullies.
But little do they know that their situation is about to get worse, when they come face to face with a real-life monster.
With fellow children disappearing in their town, and only torn body parts being found, the group seek answers, leading them to the very edge of fear: the evil Pennywise the Clown.
To save their town and banish Pennywise, they must stay alive long enough to discover the key to killing him, while also seeking out what brought them all together in the first place.
In a retelling of Stephen King's classic novel of the same name, It is directed by newcomer Andrés Muschietti, who also helms Shadow of the Colossus.
It also welcomes a selection of new talent to the silver screen, including Bill Skarsgård (Allegiant) as Pennywise, Finn Wolfhard (Stranger Things) as Richie Tozier, and Nicholas Hamilton (Captain Fantastic) as Henry Bowers.
play
Upcoming showings for {showing_data.showing.date_prefix | lowercase}, {showing_data.showing.date_short}
Past midnight showings
Get all times & tickets
EXCLUSIVES, FEATURES AND VIDEOS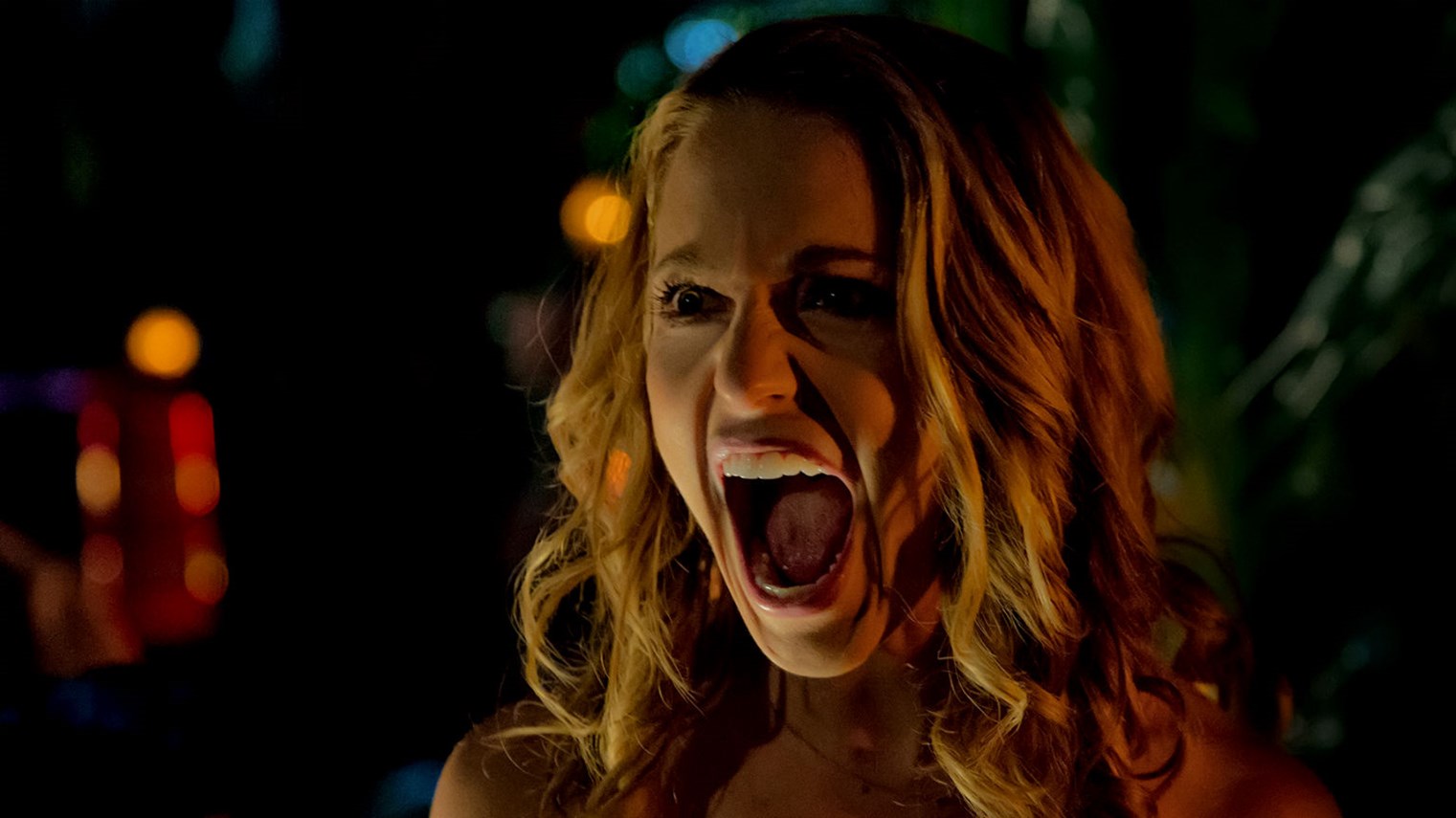 News
What to watch this Halloween at Vue
Vue Exclusive
Clip - A Lone Shoe