Close
The Lego Batman Movie
Batman (Will Arnett) is a lone vigilante, spending his life beating up bad guys, and attending glamourous parties. But if he wants to defeat his greatest enemy yet, he needs to learn how to play with others…
Spending most of his free time completely alone, his faithful butler Alfred (Ralph Fiennes) declares that Batman must learn to lighten up a little… and take care of the orphaned child he once adopted, Robin (Michael Cera).
The enthusiastic youngster is thrilled to discover his absent-adoptive father is actually Gotham's Caped Crusader, but Batman struggles to handle his hyper tendances. Can the two work together to become an ultra-crime fighting duo?
Meanwhile, Gotham has a new villain on the loose; The Joker (Zach Galifianakis). Along with Harley Quinn (Jenny Slate), the two are reaping havoc across Gotham City, and only Batman and Robin can stop them.
This hilarious adventure is brought to you by the team who created 2014's The Lego Movie, including original director Chris McKay.
Will Arnett (The Lego Movie, Despicable Me) reprises his role as Batman, with Michael Cera (Juno, Scott Pilgrim vs. the World) voices plucky Robin. Joining the stars are Ralph Fiennes (Harry Potter), Zach Galifianakis (Birdman), Jenny Slate (Zootropolis), Rosario Dawson (Sin City) and Mariah Carey.
Enjoy the adventure with all the family in amazing 3D, IMAX or IMAX 3D at selected Vue cinemas!
He's LEGO Batman. He only wears black or sometimes very very dark grey and now he has his own movie.
play
Upcoming showings for {showing_data.showing.date_prefix | lowercase}, {showing_data.showing.date_short}
Past midnight showings
Get all times & tickets
EXCLUSIVES, FEATURES AND VIDEOS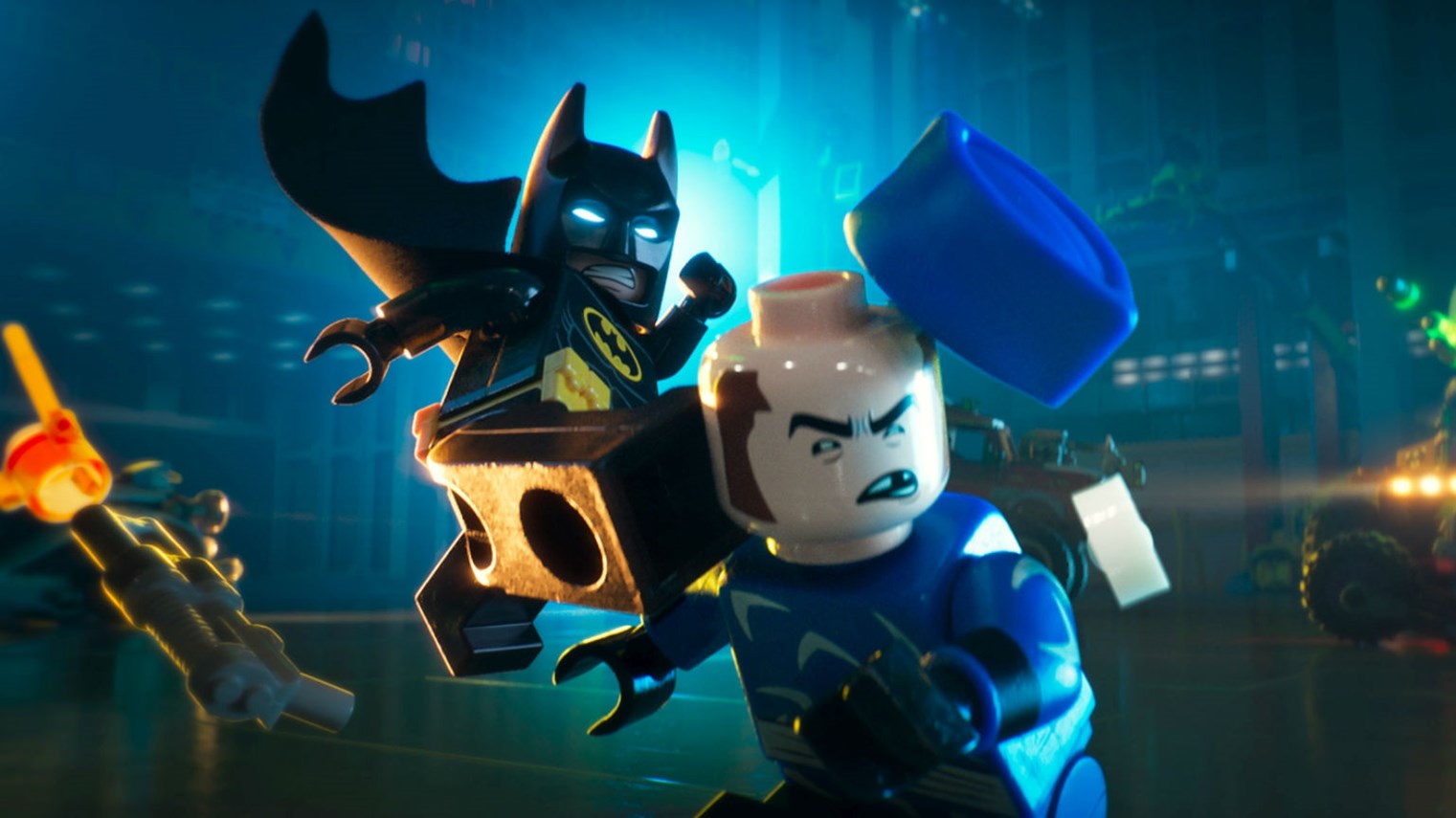 News
Go behind-the-scenes of The LEGO Batman Movie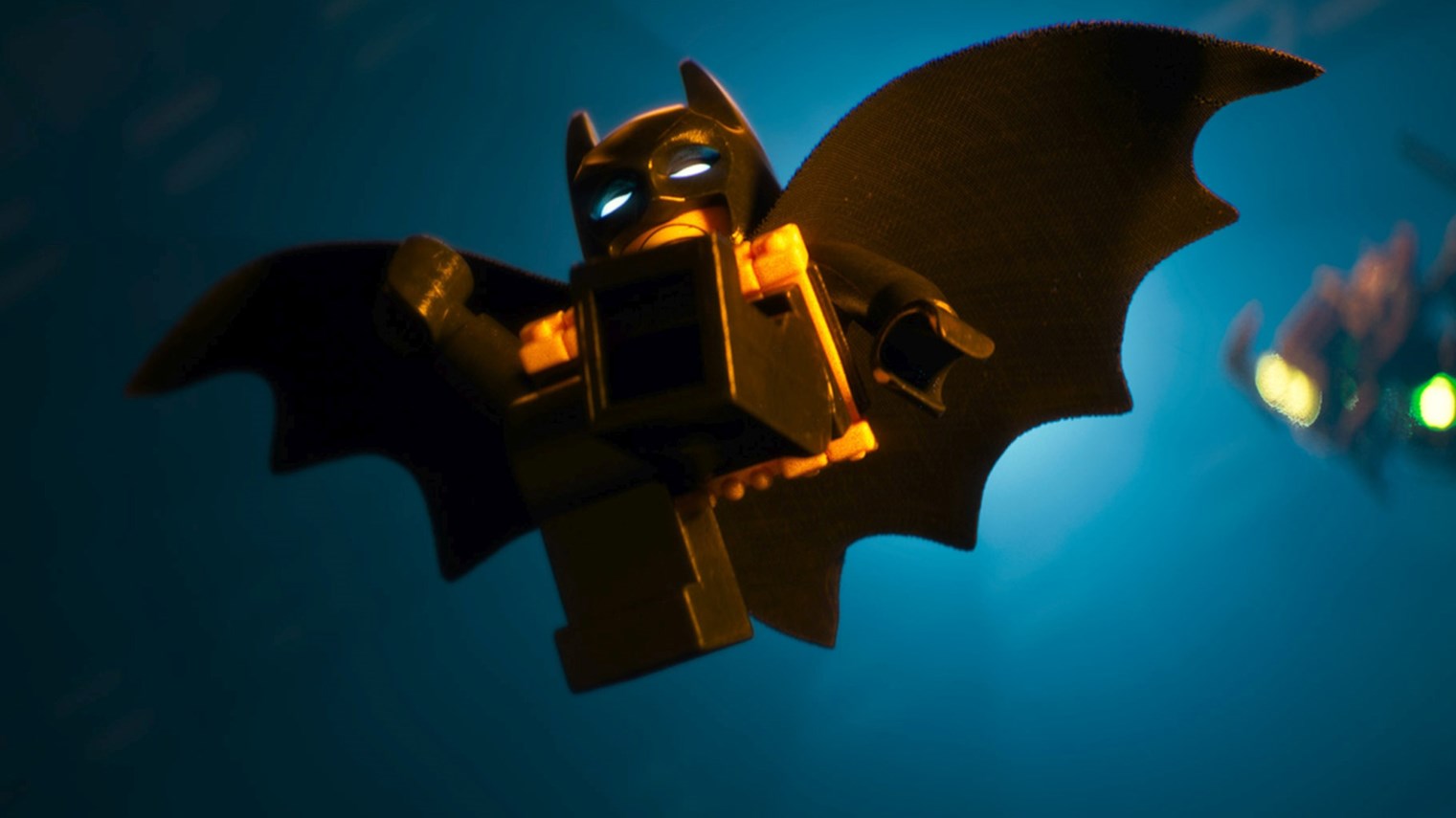 News
Win a trip to Legoland Denmark with The Lego Batman Movie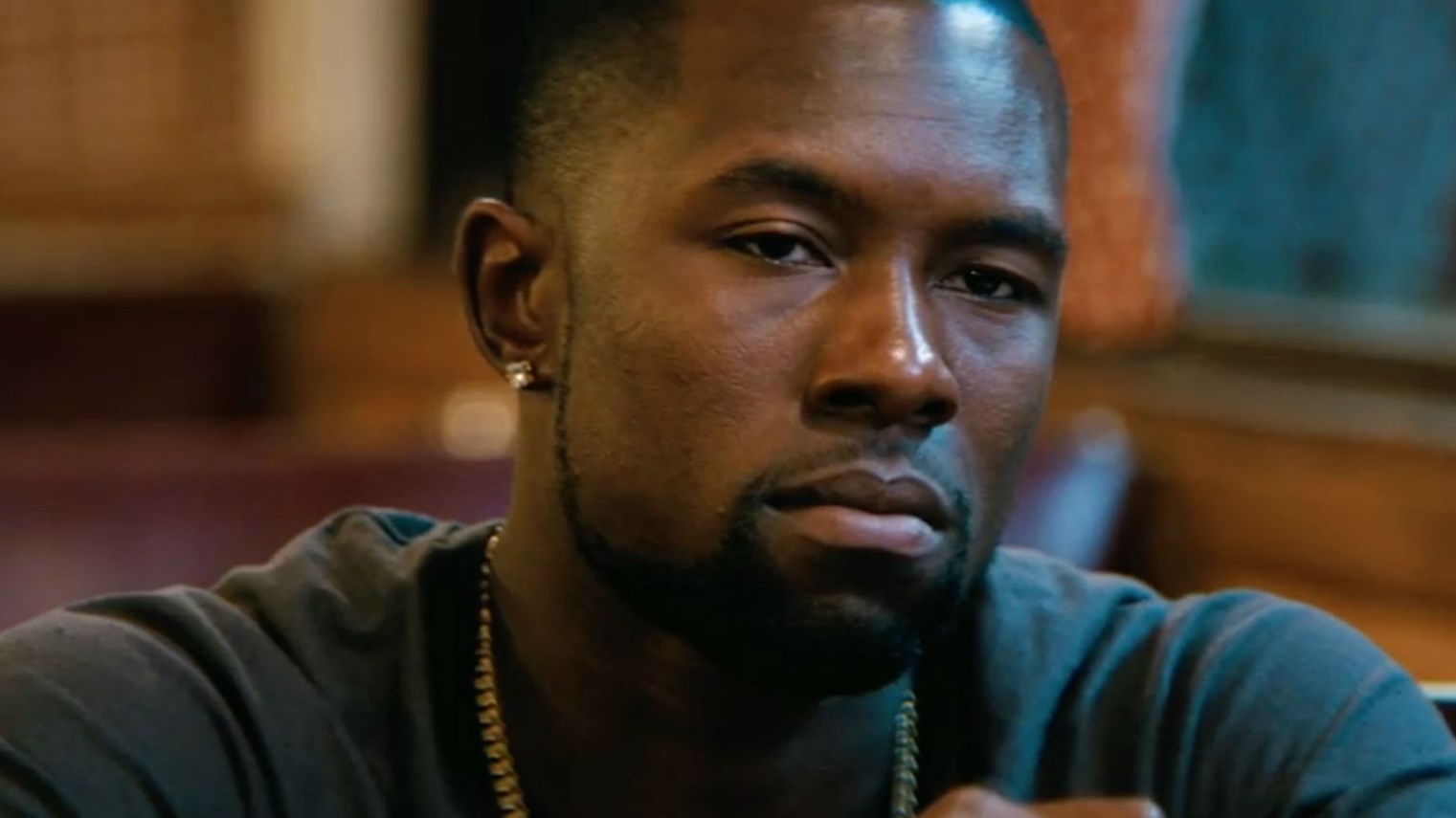 News
What to watch this February
Trailer
The Lego Batman Movie - Trailer
Trailer
The Lego Batman Movie - Trailer 2
Trailer
The Lego Batman Movie - Trailer 3