Ready to go big for Black History Month? We're thrilled to be partnering with the BFI and The New Black Film Collective (TNBFC) to bring you these captivating, Black-led British titles. From boxing doc Cassius X: Becoming Ali (showing 12 October) to the revolutionary Burning an Illusion (18 October) and the award-winning Girl (25 October), there are plenty of ways to celebrate the month in style.
BFI Presents: Cassius X: Becoming Ali

| At Vue 12 October - BOOK NOW
CASSIUS X: Becoming Ali follows the early years of Cassius Clay, from bright-eyed rookie to world heavyweight champion.
BFI Presents: Burning an Illusion

| At Vue 18 October - BOOK NOW
A young black woman in England becomes increasingly frustrated with her life with her lazy, demanding boyfriend, and with the help of friends seeks something better.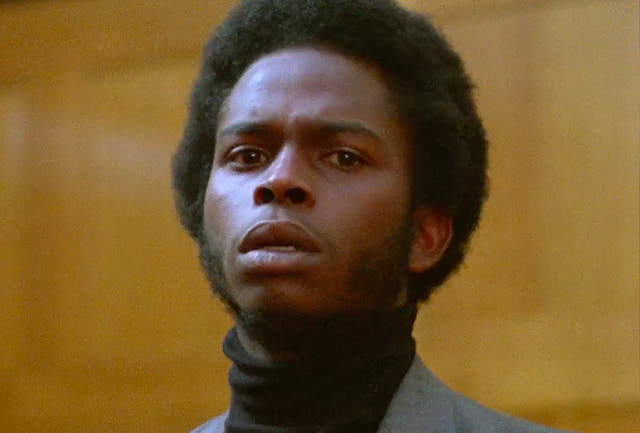 BFI Presents: Girl

| At Vue 25 October - BOOK NOW
A young mother is forced to face the truth of her past life as her daughter approaches adolescence and strives for new freedom.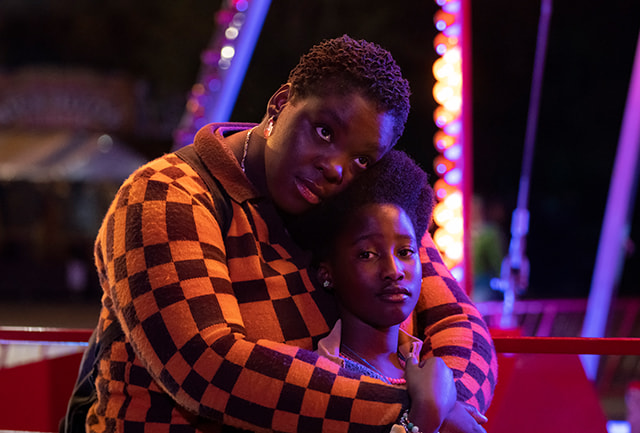 Here to provide a little more info on this big screen event and the tasty titles coming our way is Priscilla Igwe, filmmaker and managing director of TNBFC. The New Black Film Collective (TNBFC) is proud to be partnering with the BFI Presents series as part of Vue's Black History Month season. Together, we have selected three unique titles that give an extra dimension to Black representation. We kick off by looking back and overseas with Cassius X: Becoming Ali, which focuses on the boxing legend Muhammad Ali in his early years and the spiritual journey he took in changing his name. Based on the book of the same name by Stuart Cosgrove and directed by the award-winning Muta'Ali, this revealing documentary sees the icon come alive through archival footage and reminiscence from people who either knew or loved Muhammed Ali.
Next, we come home to pay our respects to a revered elder of Black British cinema, Menelik Shabazz, and his classic Burning An Illusion. He broke down barriers in making his film, combined art with activism and shone a light on Caribbean culture dwelling in London over 40 years ago. It resonates even more now with the marking of 75 years of Windrush.
Finally, we gaze at the Screen Star of Tomorrow that is Adura Onashile as she directs and writes her first feature, Girl, a unique and poignant immigrant story from an Afro-Scot perspective. Fresh from screening at Sundance and Glasgow Film Festival, Adura's debut is a tale of a family bond not to be missed.
TNBFC exists to create and cultivate a vibrant Black ecosystem in the UK film sector by championing Black-led production, exhibition and archive. We engage audiences who are underrepresented and underserved within the screen industries. We are nationwide through our 100+ membership and stakeholders. Come celebrate Black History Month with us at Vue Cinemas as we believe it is a time of belonging and embracing stories that are universal.