It's faster. It's sleeker. It can do more stuff. And it's ready for you.
Our shiny new app makes it easier to find and enjoy the entertainment you'll love. In the best seats, at the best price.
Download on the Apple App Store | Download on the Google Play store
So…what can you do? Check it out:
DISCOVER NEW TRAILERS
All the latest films. All genres. All in one place. There are so many to watch, you may need to schedule bathroom breaks.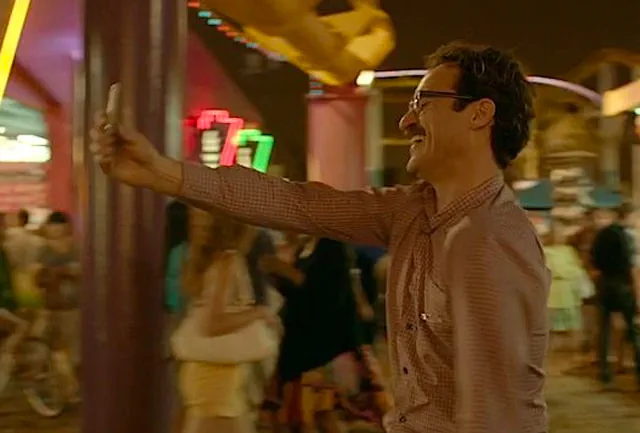 YOU STUMBLING ACROSS THE NEW WONKA TRAILER
CREATE WATCHLISTS
See something you like? Just save it to your watchlist. It's basically Tinder but with films and without all the rejection 👌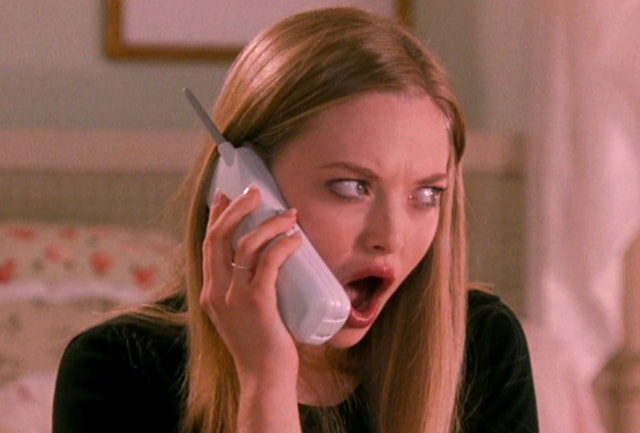 YOU CALLING YOUR MATES TO TELL THEM ABOUT OUR AWESOME NEW APP
SET TICKET REMINDERS
Get notified as soon as tickets go on sale. So that you can snap up your fave seats, for the best possible price (it's always cheaper to buy tickets online) in a matter of seconds.
YOU THE EXACT SECOND THAT TICKETS FOR THE FILM YOU WANT TO SEE GOES ON SALE
So go on - let's get you sinking back into our comfy seats in front of your next favourite film asap. Sound good?
YOU KNOW WHAT TO DO
Download on the Apple App Store | Download on the Google Play store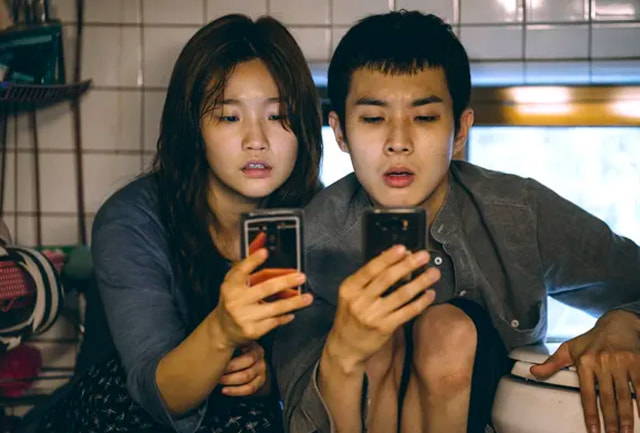 YOU DOWNLOADING OUR NEW APP AS SOON AS YOU'VE READ THIS ARTICLE