There's only one thing better than settling down to watch a film on the big screen and that's settling down to watch a film on the big screen with LOTS OF TASTY DRINKS AND SNACKS. And we don't just mean popcorn and pick' n 'mix, either - although, yes, we have those too.
COCA COLA FREESTYLE
It's basically a vending machine… but a lot more fun. And way more creative. You can mix over 100 flavours at the touch of a screen. Make something delicious. Make something weird. Make something you're pretty sure nobody has ever made before. And then slurp it down to the latest blockbuster.
NACHOS
Ah, Doritos Nachos: crunchy and melty in all the right places. Perfect for sharing, or for having all to yourself. Just perfect, basically. And they're so versatile, too: Chilli Heatwave, Tangy Cheese, Lightly Salted…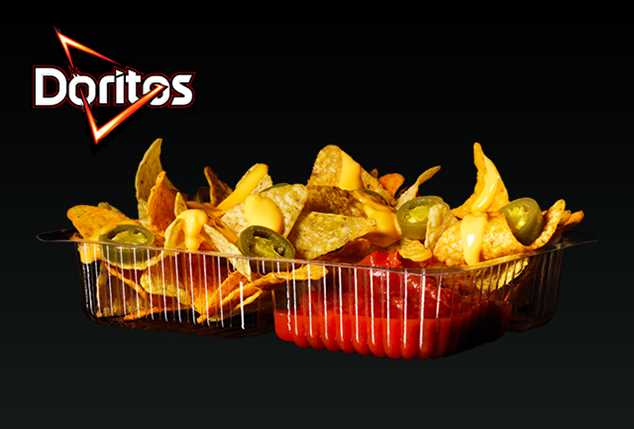 MILKSHAKES
It's a dessert you can slurp - what more could you want? - and it's very much on our menu in all its sweet and creamy glory.

We've got indulgent Chocolate, juicy Strawberry or classic Vanilla. And then, there are the mouthwatering toppings: Crunchie, Oreos and Dairy Milk. Thirsty yet?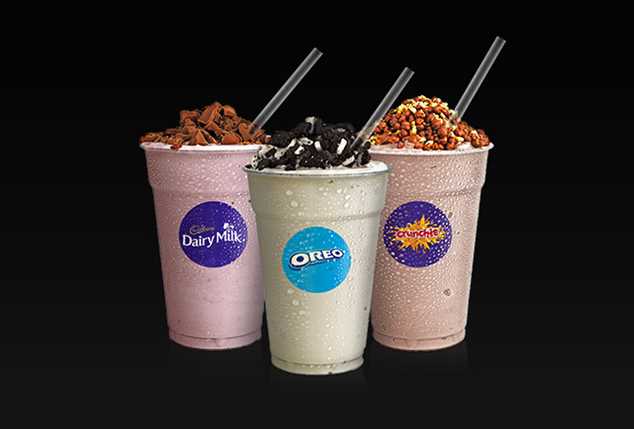 HOT DOGS
They're fresh, they're hot and they're ready to be chomped. You can go classic, you can go cheesy, or you can go fiery. Like, firecracker fiery. Check it out: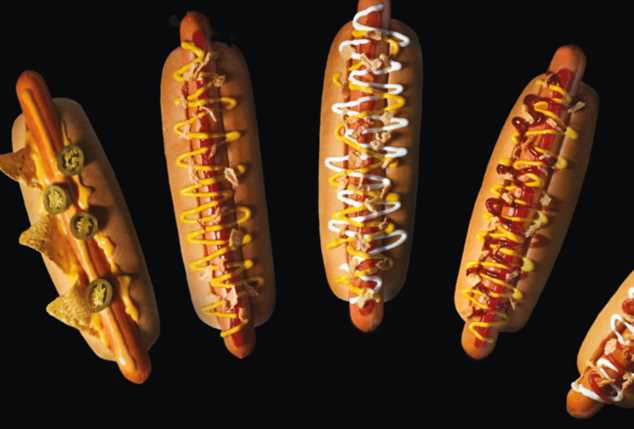 TANGO ICE BLASTS
Sometimes you come to us because you really want to see the latest film in your favourite franchise and sometimes you come to us because you really want a…Tango Ice Blast. Hey, fair enough: they are damn tasty.

As most of you probably already know, these beauties come in three fruity flavours: raspberry, cherry and orange.


… and then there's still popcorn, pick' n 'mix and all the classics, of course. So you'll want to rock up to your local Vue hungry. Just try not to finish everything before the film starts…