With just a couple of weeks to its release, it???s time for film lovers of all persuasions to sit up and take note. Because IT: Chapter Two, like many of the smart, subversive horror films now being made, is so much more than just a pretty hideous clown monster face. Here???s why.
The King is on board
Stephen King is the creative mind behind some of the world???s best-selling books, many of which have inspired iconic films (e.g. The Shawshank Redemption). But it turns out he doesn???t like a lot of them (incredibly, not even The Shining).
When it comes to ???It???, though, the author seems to be smitten. In fact, director Andy Muschietti said in a
recent interview
that King enjoyed Chapter One so much, he gladly offered his input on the sequel, including suggesting a new scene. He also tweeted this:
Looking forward to IT CHAPTER 2? You should be. I've seen it, and it's terrific.
True to the source material, the first film was as much a coming-of-age tale as it was a horror - Forbes called it a "gory remake of Stand By Me". Solid storytelling, relatable characters and stellar performances from the young cast made the whole thing so popular, it became the highest grossing horror movie of all time.
So not only are we excited to reacquaint ourselves with these lovable misfits???just look at how they turned out.


A-Listers to the slaughter
James McAvoy (remember his incredible turn - or turns - as a character with 24 different identities in Glass earlier this year?). Two-time Oscar nominee Jessica Chastain. Bill. Fricken. Hader.
They???re the stars playing the grown-up ???Losers Club???, 27 years on. Horror films don???t generally attract big names, but now, filmmakers like Jordan Peele (Get Out, Us), Ari Aster (Hereditary, Midsommar) and John Krasinski (A Quiet Place) are challenging the conventions of the genre and giving us smart, character-driven movies, making the roles all the more appealing. Even Quentin Tarantino has said his final film might be a horror (if he can come up with a ???terrific story???. We mean, if anyone can???)


You???re still gonna need your adult diapers though
Not to kill the sophisticated vibe, but it seems that No. 2 is kind of, err, aptly named. Andy Muschietti advises that you ???bring your adult diapers.??? After all, Chastain and co won???t be the only ones delivering brilliant performances. Looking like the love-child of Jack Nicholson from The Shining and Heath Ledger???s Joker, Pennywise seems to steal every scene that he appears in.
Ok, so we may have understated the intensity of these films somewhat. There's a certain bathtub scene that's already been described as the bloodiest scene in movie history. But come on, you didn't really think Pennywise would just let you sit back and enjoy your popcorn, did you?

On 6 September, we'll be expecting something smart, well-acted and immensely watchable (...except for the bits that are too damn scary to watch). We highly recommend that you go and see what the fuss is all about too. No matter what kind of film fan you are.
It???s been 27 years since the Losers??? Club rid itself of Pennywise. But they slowly realise that some horrors never go away.
It: Chapter Two
Book Now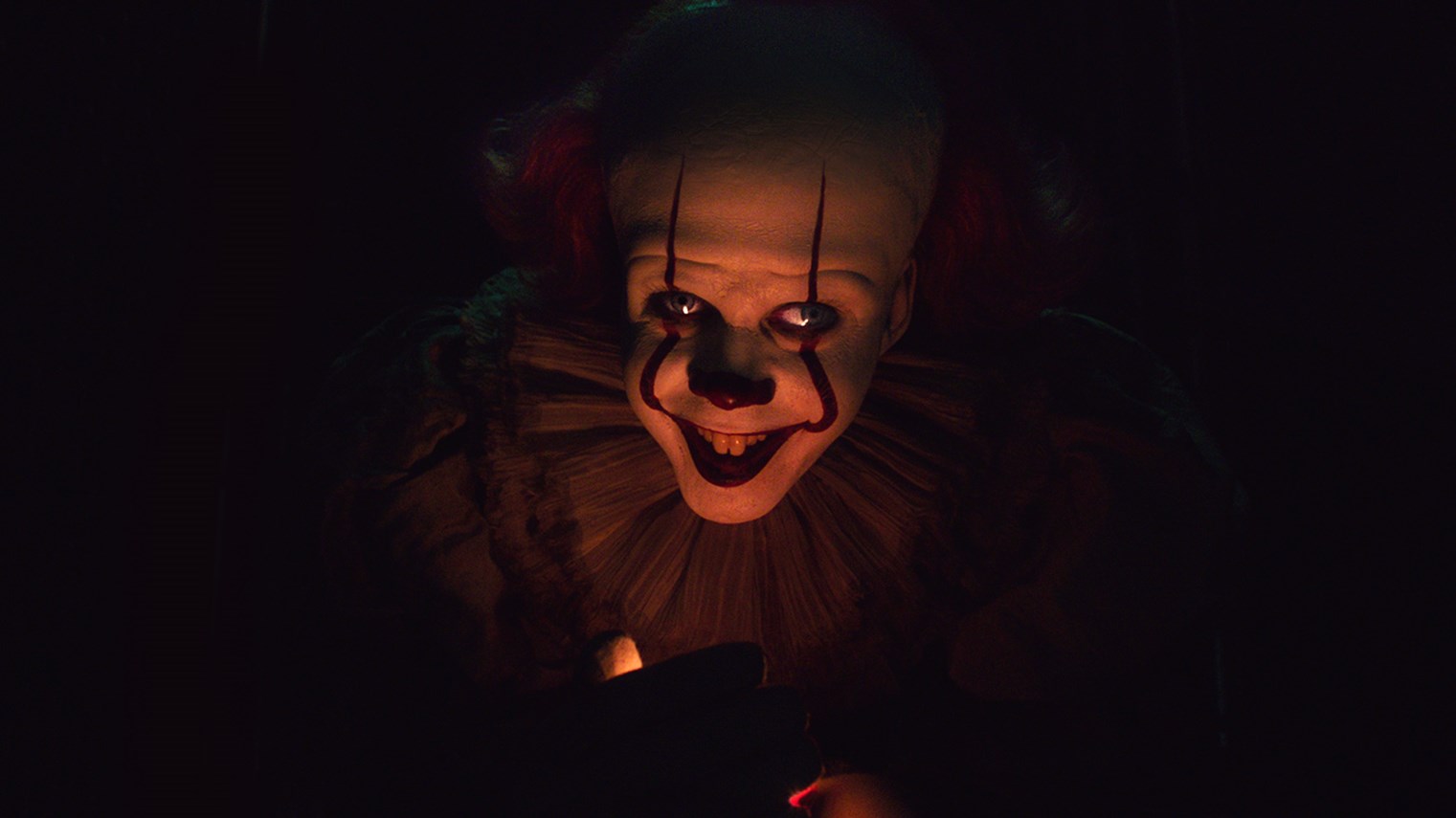 WHAT???S NEXT?
Jordan Peele is producing a ???spiritual sequel??? of Candyman to be released in 2020, taking place in a newly gentrified Cabrini Green (where the original movie???s housing projects once stood.)
A Quiet Place 2 is coming: Krasinski said that it ???would not be a [direct] sequel to the first film,??? but would revolve around a different group of characters surviving the same alien invasion. Cillian Murphy is supposedly in talks to feature.