Prefer your theatre a little… bigger? Yeah, us too. That's why we're going all out for NT Live season. From star-studded dramas (Andrew Scott and Carey Mulligan, anyone?) to fantasy epics and football theatrics, here are all the unmissable NT Live productions coming to Vue in the next few months.
Skylight – At Vue 16 November | Book Now
It's been almost 10 years since Carey Mulligan and Bill Nighy lit up the big screen in David Hare's acclaimed play, and now it's back to blow us away all over again. Brace yourself for some hefty stage realism as two former lovers with opposing political beliefs struggle to rekindle their romance. Ooft.
Yerma – At Vue 7 December | Book Now
Billie Piper desperately wants a child in this modernised spin on a classic. But how far is she willing to go? And what will she do if things don't work out? There's only one way to find out the answers to these pressing questions, and that's to watch her award-winning performance on the big screen.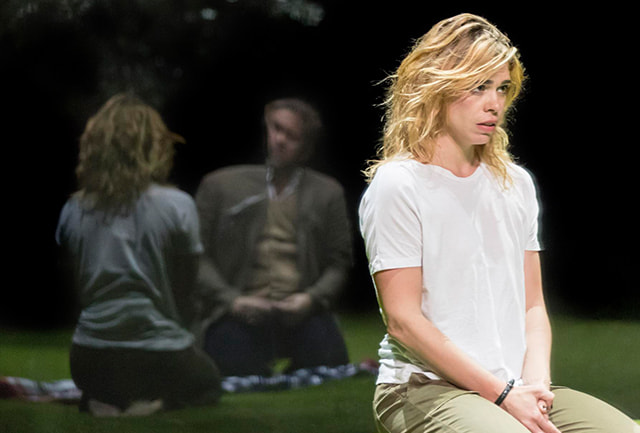 The Book of Dust: La Belle Sauvage – At Vue 14 December | Book Now
Waters are rising, storms are brewing, and there's a very important baby who needs protecting. Set 12 years before the events of His Dark Materials, this gripping stage adaptation takes us back to Phillip Pullman's fantastical world. And yes, you're allowed to bring your dæmon.
Dear England – At Vue 25 January | Book Now
Only one of the most talked about plays of the year. Joseph Fiennes is uncanny as England football manager Gareth Southgate (yes, he's wearing the waistcoat), who has more to deal with than just the team's on-pitch woes. Not to mention another dreaded penalty shootout…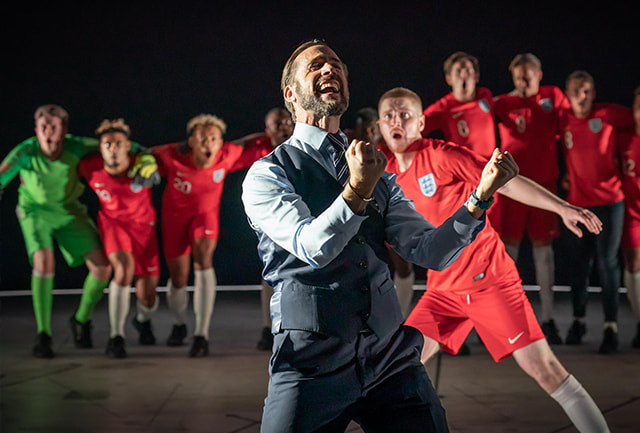 Vanya – At Vue 22 February | Book Now
Andrew Scott playing multiple characters in a radical, one-man re-telling of a Checkhov classic? Now that's what we call theatre. Settle in for a disruptive stay in a rural estate, where life regrets, bitterness and resentment all boil over in deliciously entertaining style.