An Oscar hopeful. A long-awaited sequel. A star-studded animation. Vue Insiders Rihanna Dhillon and Stefan Pape talk us through the best films to see on the big screen this month.
Assassin's Creed (out now)
Michael Fassbender tries some extreme past-life regression in Assassin's Creed.
La La Land (out 12th January)
Ryan Gosling and Emma Stone put the la into La La Land.
T2: Trainspotting (out 27th January)
We find out if old habits really do die hard in T2: Trainspotting.
Sing (out 27th January, see it first at Vue on 21st January)
Sing proves that the animal kingdom has got talent.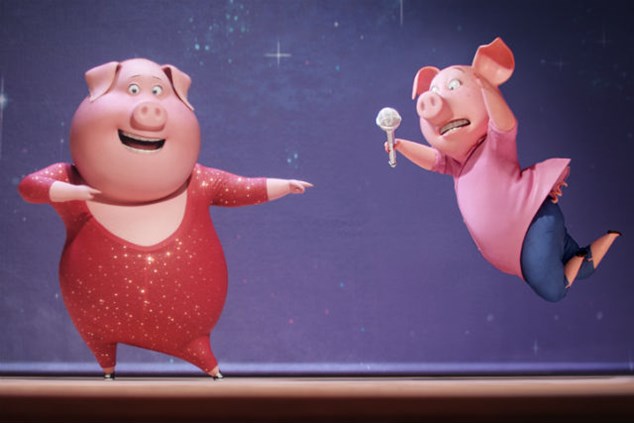 Lion (out 20th January)
One man embarks on an extraordinary journey to find his family in Lion.